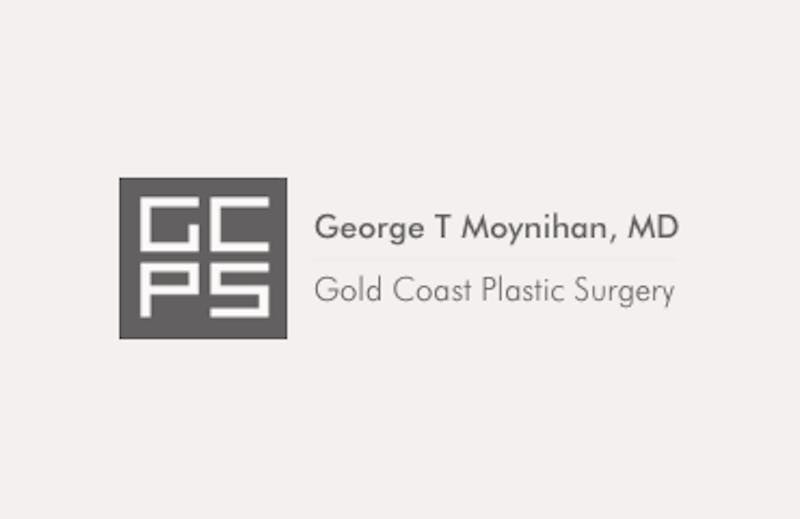 Plastic surgery is often thought to be drastic and obvious. However, plastic surgeons perform many nonsurgical procedures that offer subtle, yet noticeable results for patients who do not want to go all out. These minimally invasive procedures, like Botox and dermal fillers, can add fullness and volume diminish wrinkles and can have a dramatic effect on your appearance.
As a double board certified facial plastic surgeon, Dr. Moynihan specializes in nonsurgical treatments to rejuvenate one's appearance. Nonsurgical procedures have increased in popularity since 2013, according to the American Society of Plastic Surgeons. Due to the ease of the treatments, they are a great temporary solution to patients wanting a change.
Most nonsurgical treatments can be done in the office after a consultation with Dr. Moynihan. The treatments include Botox and fillers like Juvederm and Restylane. Botox helps to reduce the appearance of fine lines and wrinkles and can last for about three months. Juvederm and Restylane can add volume to the cheeks or lips and smooth wrinkles for 6 to 9 months.
Many people wanting to try cosmetic surgery without taking the plunge use treatments like Botox and dermal fillers to revitalize their looks. It gives them a subtle change that they can continue doing if they like. Gold Coast Plastic Surgery offers the upmost care to our patients whether they are looking for a small change or ready for a big one.