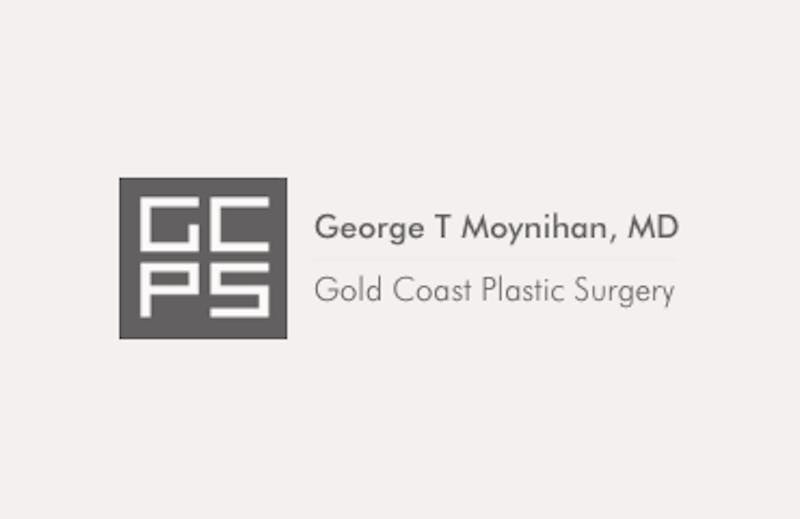 If you're bothered by skin blemishes but do not wish to go under the knife to correct these issues, you'd be glad to know that there are quite several effective skin rejuvenation techniques that do not require sutures and incisions. Chemical peels in Chicago, for instance, can give you new, rejuvenated skin without surgery and extensive downtime.
What is a chemical peel?
There is perhaps no other non-surgical cosmetic treatment that is as straightforward as a chemical peel because it is exactly what its name suggests: a chemical peel; that is a chemically induced peel (to stimulate collagen production and new skin growth).
What does a chemical peel do?
Briefly, a chemical peel assists in removing the surface layer of the skin while also stimulating collagen production to repair the "raw skin." It works by replacing shed skin with new, blemish free skin. Optimal results reveal younger-looking skin that is also practically flawless.
The best chemical peels in Chicago or elsewhere are, of course, those that are the ideal fit for you based on your skin condition, the results you want to achieve, and how long you wish to enjoy these results.
At Gold Coast Plastic Surgery, patients undergo what is known as a TCA chemical peel. TCA peel is called as such because of the chemical used in the procedure, which is trichloroacetic acid (TCA).
A TCA peel is generally used for a light or medium peel. The level of peel will be determined by your provider, based on your actual skin condition. Additionally, the level of peel is also determined by the number of sessions you wish to have. In general, a light peel may require two or three sessions, spaced at specified intervals, to achieve the best results. With a medium peel, you may only need one or two sessions to achieve significant improvement.
It is important to remember that following your treatment schedule is critical to achieving your desired results. Your provider will discuss with you these intervals in full detail and provide a schedule for the treatment plan specifically designed for you.
For the best chemical peels in Chicago, please visit or call Gold Coast Plastic Surgery.
Side effects after treatment
Immediately following your treatment, you will notice that your skin appears a bit pinkish or reddish, which is a normal side effect from the chemical applied on your skin. You may also notice that your skin feels a bit tight and itchy, and likewise, these are normal side effects.
In the days following your chemical peel, you will notice that your skin has started shedding. It is important that you refrain from peeling the skin off as doing so could cause complications (like infection) to develop. You need to allow your skin to heal naturally.
Contact Gold Coast Plastic Surgery for the best chemical peels in Chicago
Are you excited to reveal younger-looking skin? Please feel free to call Gold Coast Plastic Surgery at (312) 736-7782 to schedule an appointment with one of our skilled and licensed providers for consultation and evaluation of your specific skin concerns. For your convenience, you may also schedule a virtual consultation here.