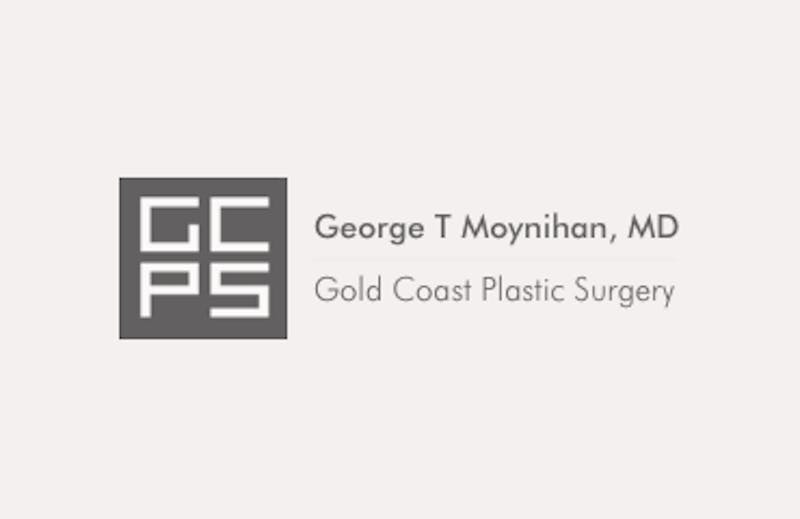 Wrinkles, fine lines, facial folds and creases, loose or sagging skin, and age spots are all common effects of the natural aging process. Luckily, there are both surgical and non-surgical procedures to enhance these and keep these at bay. And for these treatments, a top plastic surgeon in Chicago or elsewhere is the best person for the job because they have a more extensive and comprehensive training compared to other cosmetic specialists.
Best Plastic Surgeon in Illinois
If you're a resident of Chicago or nearby area and you're in need of a plastic surgeon, the best plastic surgeon in Illinois is Dr. George T. Moynihan. With a high satisfaction rating and years of unparalleled success in the industry, he is considered as one of the most trustworthy and reliable plastic surgeons in the area.
Dr. Moynihan is a double board-certified facial plastic surgeon by the American Board of Facial Plastic and Reconstructive Surgery, and as an otolaryngologist by the American Board of Otolaryngology-Head and Neck Surgery. So if it's a top plastic surgeon in Chicago you're looking for, you can't go wrong with Dr. Moynihan.
Aging skin
The aging process can take a toll on your skin, especially if your skin care routine barely covers the minimum essentials. This is why you may notice that some people age faster than others; that is, the condition of their skin makes them look older than others of the same age. How fast or slow your skin ages may have something to do with genetics, but it also depends on your skin care routine, lifestyle habits, and diet and exercise, among others.
With that said, finding a top plastic surgeon in Chicago is necessary if you wish to eliminate years off your face and rejuvenate your skin. Here are ways a plastic surgeon can help you achieve your treatment goals:
Facial plastic surgery
Facial plastic surgery procedures are available to those looking for a skin treatment with longer-lasting results. There is a specific surgical procedure for each skin concern. These include the following:
Face lift – This procedure tightens and lifts loose or sagging skin on the mid to lower part of the face. Incisions are made along the hairline so the scars won't be visible. Two general options are available: full or traditional lift and mini lift. A full face lift is also called rhytidectomy.
Eyelid lift – This procedure is also known as blepharoplasty. It addresses sagging skin on the upper eyelids and fine lines under the eyes.
Brow lift – This procedure is also known as a forehead lift. It effectively corrects forehead creases and frown lines, and lifts sagging eyebrows caused by aging.
Non-surgical treatments
If you're not ready for surgery, there are non-surgical procedures that can likewise effectively correct common skin issues, and although these offer shorter-term results, you can maintain them with follow-up treatments spaced at proper intervals. These include:
Botox
Chemical peel
Laser skin resurfacing
Dermabrasion
Dermal fillers
Schedule an appointment with top plastic surgeon in Chicago Dr. George T. Moynihan, considered the best plastic surgeon in Illinois with a high satisfaction and success rating, through (312) 736-7782 for consultation and evaluation of your skin concerns. For your convenience, you may also schedule a virtual consultation here.