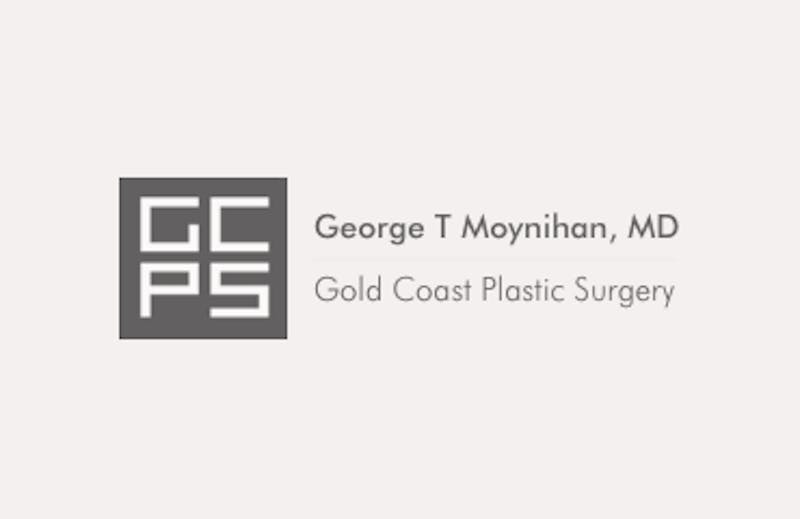 Rhinoplasty is a surgical procedure performed on a patient to either improve the appearance of their nose or to correct a breathing problem. It is considered one of the most difficult facial plastic surgeries, which is why it's always a good idea to make a list of the top rhinoplasty surgeons in your area, so you can discuss with them your needs and treatment goals.
Patients are reminded that a consultation doesn't automatically translate to committing to that particular surgeon or clinic for the nose job. A consultation is your way of finding the right surgeon for you, based on your unique situation. It's also important to be thorough about your selection process to reduce the risk of having to undergo a revision rhinoplasty procedure.
On that note, here are a few important things to know about rhinoplasty and revision rhinoplasty:
1. Rhinoplasty is performed for aesthetic and/or functional reasons
If you are having breathing problems and it was determined by your physician that you will need to undergo rhinoplasty to correct these, you are having the procedure for functional reasons. On the other hand, if you are concerned about a bulbous tip, the size of your nostrils, or the over-prominence of your nasal bridge, you are considering rhinoplasty for aesthetic reasons. In either case, consulting with some of the top rhinoplasty surgeons in your area is a good idea.
2. Your choice of facial plastic surgeon dramatically reduces the risk of revision rhinoplasty
The primary reason why patients are advised to be extremely careful with their choice of rhinoplasty surgeon is to prevent a second nose job; this time, to correct the first surgery performed by another doctor. Remember that rhinoplasty is a delicate and quite complicated surgery, requiring utmost precision. Your choice of surgeon can literally make or break your nose.
Do not feel pressured to go with a particular surgeon because they came highly recommended by someone you completely trust. At the end of the day, it's your nose; and however it turns out, you are the only who will have to deal with the results, so be picky about your rhinoplasty surgeon.
3. Revision rhinoplasty is usually done to correct a previous nose job
Revision rhinoplasty is a surgical procedure performed on patients who didn't get the results they were expecting from their first nose job. This usually happens when the surgeon who performed rhinoplasty isn't an expert or isn't experienced in that particular nose problem. What does this mean?
To put it simply, if the nose job requires fixing the nasal bridge but the surgeon of your choice is more skilled at resizing the nostrils or fixing a bulbous tip, there is a risk that the bridge correction won't go as well as you'd hoped. And this is the reason why it's a prudent move on your part to talk to several of the top rhinoplasty surgeons in your area to find the one who is the best fit for you.
4. Revision rhinoplasty may need revision rhinoplasty too
Top rhinoplasty surgeons point that revision rhinoplasty may be more complex than the first rhinoplasty because it requires correcting an already corrected issue or addressing a new issue that developed from the initial nose job. For this reason, revision rhinoplasty may sometimes result in a third rhinoplasty; so a revision to the revision, in other words.
As you can see, rhinoplasty isn't an easy procedure. Preventing a revision procedure largely depends on your first choice of rhinoplasty surgeon.
Consult one of the top rhinoplasty surgeons in Chicago
If you'd like to learn more about rhinoplasty as well as revision rhinoplasty, please feel free to schedule a consultation with one of Chicago's top rhinoplasty surgeons Dr. George T. Moynihan. You may call (312) 736-7795. For your safety and convenience, you may also schedule a virtual consultation with Dr. Moynihan here.