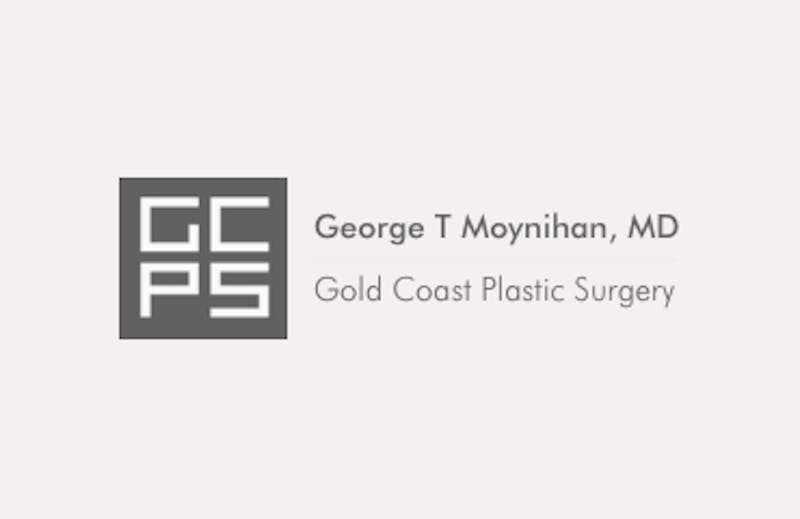 The skin is often the first organ to show signs of aging, particularly facial skin. As we age, our skin loses its volume and elasticity, which results in sagging skin, wrinkles and lines, and hollowed cheeks, among others. Both invasive and non-invasive cosmetic treatments can effectively address these but for those looking for longer-lasting and more dramatic results, a traditional face lift could be just the perfect treatment to reverse the signs of aging.
For those considering a facelift, here are some of the most frequently asked questions about the procedure:
1. What specific concerns can a traditional face lift correct?
A traditional, full-face lift addresses skin laxity on the mid to lower part of the face, including the neck. Skin laxity on the mid and lower parts of the face may develop into jowls, loose skin around the neck, and deep wrinkles over time. When this happens, the patient usually feels like they've lost a "portion of their face" deeming they no longer look like themselves because of these skin issues. A full facelift can effectively correct these.
2. How is the procedure done?
First, the patient will be given local or general anesthesia to help with the pain and discomfort during the procedure. The type of anesthesia to be administered will depend on what the patient and doctor have agreed upon. Once the treatment area is numb, the surgeon will make a thin incision from the temple to the front and back of the ears to separate the skin from the underlying tissues. The extra, sagging skin and fatty tissues will then be removed, and then the remaining skin will be repositioned and sutured into place.
That's a facelift in a nutshell. Your surgeon can explain the procedure in full detail when you see him for consultation.
3. Will there be visible scars?
In general, there shouldn't be visible scarring because the incisions are made inside the hairline but it all depends on the surgeon. A skilled surgeon knows exactly where and how to make just the right incision to prevent visible scarring, which is why it's important to go to a plastic surgeon who has years of experience and one with a high success rate.
4. Can any cosmetic surgeon perform a face lift surgery?
No, not all cosmetic surgeons have the skills and training to perform a traditional facelift. Patients must understand that a facelift is a complex procedure that requires very specific skills and techniques, and not all cosmetic surgeons possess these. Also, cosmetic surgeons are required to undergo specific training in facelift surgery. When consulting a surgeon, ask about their training and background. You have to make sure they are trained and experienced in facelift surgeries for safety and your peace of mind. If you are a male patient, make sure the surgeon has performed facelift surgery on male patients with successful results because men have a different facial anatomy from women.
5. Will a face lift surgery lift my eyelids and eyebrows?
This is one of the most common misconceptions about a traditional facelift: that it automatically corrects sagging eyelids and eyebrows, too. Remember that a facelift is performed on the mid and lower parts of the face, which means it skips the eyes, eyebrows, and forehead. There is a specific surgical procedure for each of these concerns, and usually, patients undergoing a traditional facelift also receive an eyelid lift or an eyebrow lift at the same time. Discuss these options with your surgeon if you are also concerned about the sagging skin on your upper eyelids and/or eyebrows.
If you wish to learn more about face lift surgery, please feel free to give us a call at (312) 736-7793. To schedule a virtual consultation with Dr. George T. Moynihan, please fill out the form here.