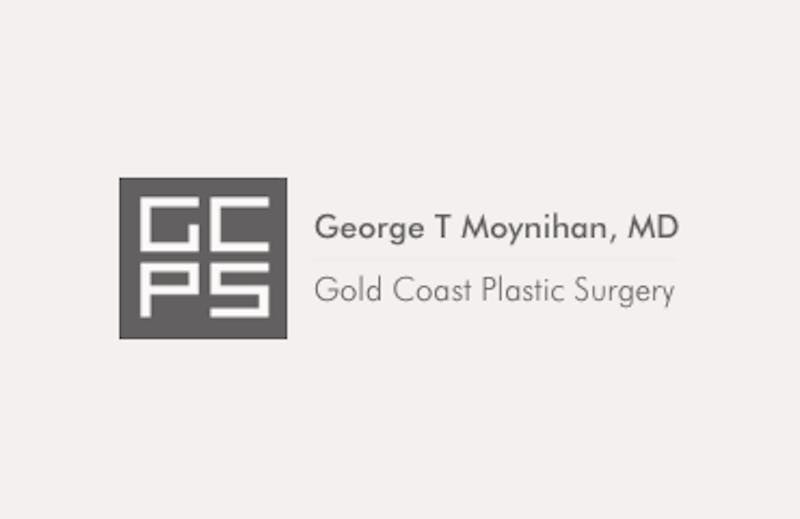 When it comes to aesthetic enhancement, you never want to roll the dice and you never want to sacrifice quality or prestige. Never cut corners. Avoid too-good-to-be-true quick fixes, because they can certainly end up in misfortune or even disaster.
Settling for anything less than amazing is simply unacceptable when it comes to aesthetic enhancement in Chicago. That's why Gold Coast Plastic Surgery adheres to a higher standard. We offer services and non-surgical aesthetic enhancement procedures like Botox® that take years off of your complexion. Read on for 3 quick reasons you should make sure you get an industry expert, a top Botox® specialist in Chicago — the windy city of Illinois.
1.) Because You're Worth It!
When it comes to making your face look younger and more revitalized, you want to be in the very best of hands. So, if an offer you see seems too good to be true, whether it's online or in the paper, on a billboard or on TV, it probably is too good to be true. Of course, other top Botox® specialists in Chicago charge exorbitant fees for treatment with little follow-up care. That's where Gold Coast Plastic Surgery is able to distinguish itself. We offer competitive, budget-friendly rates for payment and comprehensive aftercare, all while pledging to perform our best work on each and every patient.
2.) Because Botox® Cosmetic Works!
Botox® is a non-surgical, minimally invasive aesthetic enhancement treatment. And you're not alone if you've been considering getting Botox®, either. In 2016, 6.7 million people said "yes" to Botox® — says the American Society of Plastic Surgeons. Though Botox® can in some cases take a few days to show its full effects, results generally last up to 6 months last 6 months.
Botox® will temporarily reduce (and in some cases even fully eliminate) certain types of facial wrinkles — like forehead creases, furrows in the brow, as well as crow's feet. Also referred to as Botulinum toxin, Botox® is a sterile, purified protein that comes laboratory-produced from organic bacteria called Clostridium botulinum.
3.) Because Botox® Works for Men and Women!
It's true that in this day and age men get just as much pressure from society as do women to look their best, to be energetic, to display vitality. Botox® works on a two-pronged attack system. It gets rid of wrinkles, making you appear younger, but it also renews confidence and boosts self-image – and who doesn't get renewed energy from that sort of thing?
So, if you feel like your spark has started to dim a little, then maybe it's time to consider a full-on boost from the top Botox® specialist in Chicago, Gold Coast Plastic Surgery. Contact us today and we'll schedule your consultation. We'll discuss your options, figure out the best treatment plan for your unique situation, and get started on a more refreshed version of you!