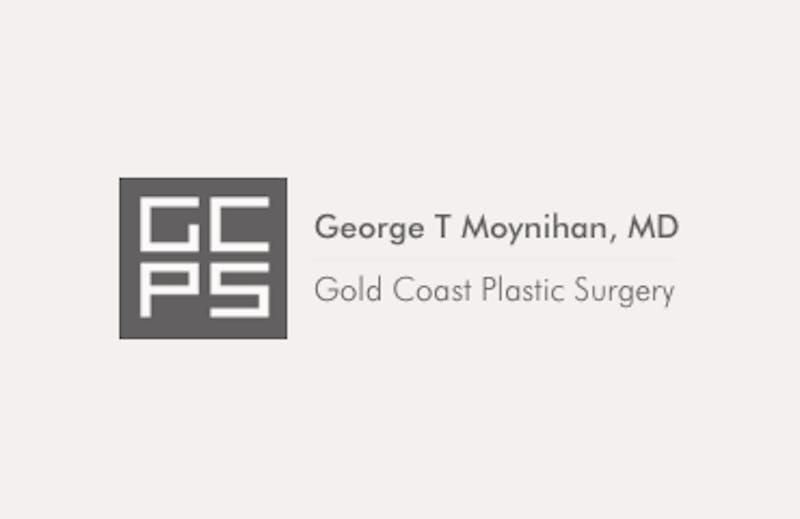 Rhinoplasty is one of the most popular facial plastic surgeries both men and women choose to undergo for aesthetic reasons. But rhinoplasty isn't only for aesthetic or cosmetic purposes; a lot of patients get a nose job to improve their nasal function. And whether it's rhinoplasty in Chicago or other parts of the country (and the world), patients are advised to take their time choosing their clinic and doctor to minimize risk of complications or worse, get a "botched nose job." To achieve the best, and your desired, results, do your research.
Rhinoplasty in a foreign country
Some patients may choose to get a rhinoplasty procedure done in a foreign country for various reasons but in general, they choose to do so for financial reasons. Suffice it to say that rhinoplasty in some foreign countries is ridiculously cheaper compared to other cities in the country. However, before you completely take rhinoplasty in Chicago or other locations in the country off your list, you must consider the fact that you will have to pay for airfare and accommodations to get rhinoplasty treatment in a foreign country. When you factor these in, getting your nose job at your current location could be more cost-effective.
There are patients however, who make their trip a holiday-and-nose-job-in-one. If you're not planning to go anywhere within the next two or three weeks (even a month for post-op check-up), then rhinoplasty at your vacation destination may be a viable option.
Here are a few things to remember about rhinoplasty in a foreign country:
Complications may arise, which mean you may need to stay longer than planned to receive further treatment
The procedure may be more expensive in the end if you consider airfare, accommodations, and other expenses related to stays at a foreign country
You may also need to get clearance from the proper authorities before you can be allowed to receive treatment
While there is no rule against getting a nose job, or other cosmetic surgeries for that matter, at a location of your choice, local or foreign, it would be prudent on your part to do a thorough research and investigation first before choosing where to actually get your rhinoplasty.
Rhinoplasty in Chicago
There are numerous benefits to getting your rhinoplasty in Chicago or elsewhere in the country, two of which are cost and convenience. Contrary to popular opinion, a rhinoplasty in the country could be more affordable compared to going outside of the U.S. to get a nose job for the reasons mentioned above. But more than the cost, it's the comfort and convenience a rhinoplasty in Chicago affords you that is truly priceless.
After surgery, you can rest, heal, and recuperate in the comfort of your own home. You have loved ones who can look after you as well, and more importantly, follow-up check-ups are easily followed through because you are not under time pressure, meaning you have the convenience of time because travel expenses (expensive accommodations, for one) are not weighing you down.
That said, it is still your decision whether to get a rhinoplasty treatment (or other cosmetic treatments) at a clinic or facility within driving distance from your home or fly off to a foreign country for the procedure.
The bottom line is to do a thorough research and discuss the procedure with the surgeons of your choice before deciding which one to entrust your rhinoplasty treatment with. There are various ways to talk to anyone who is at a location that's thousands of miles away from you, so make sure to talk to the surgeon first before flying to the foreign country.
To learn more about rhinoplasty in Chicago at Gold Coast Plastic Surgery, schedule an appointment with Dr. George T. Moynihan at (312) 736-7795. Virtual consultations are also available for your safety and convenience.