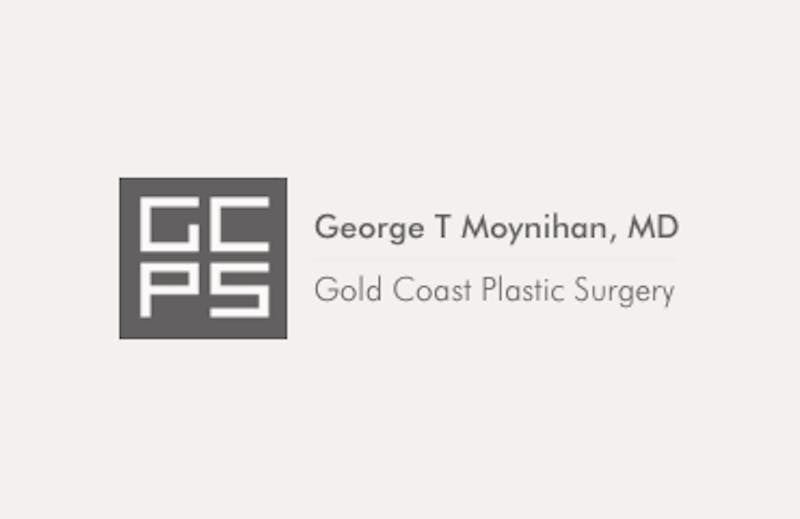 How do you know when to stop? While having rhinoplasty, lip augmentation, and dermal fillers seem like a great way to achieve the look you want, it can be easy to go overboard. The best plastic surgeon in Illinois offers advice for knowing how to make sure you achieve optimum outcomes – without going too far. Gold Coast Plastic Surgery is proud to offer the expertise of the best plastic surgeons in Illinois, with decades of experience performing facial plastic surgery on a diverse patient population.
The vast majority of plastic surgery patients only have one or two procedures performed. Unfortunately, there are some patients who elect to have multiple procedures to achieve outcomes that are neither realistic nor healthy, and many of them end up with highly unnatural results, and a few even require surgical revisions for medical reasons.
Everyone wants to look their best, but when it comes to plastic surgery of the face, a little goes a long way. If you have a laundry list of cosmetic surgeries you're considering having, please consider the following before committing to the procedures.
Be honest with yourself about why you want surgical corrections.
Many patients want to have a feature corrected due to an asymmetry that has bothered them their whole lives. Others might wish to restore facial features that have changed due to an injury or the aging process. However, some patients don't have a specific reason other than that they want to feel better about themselves. If you aren't happy with your appearance but can't pinpoint why, or if you think it can help you achieve physical perfection, you might want to reconsider surgical intervention.
It might not be in your best interest to have plastic surgery if you're doing it for the following reasons:
You are doing it because your significant other wants you to.
You are doing it with the hope of looking more like someone else (a celebrity, for example).
You are doing it in response to a divorce or breakup.
An experienced plastic surgeon will help you understand how to uncover your best features.
When it comes to cosmetic procedures, whether they're plastic surgery or minimally invasive techniques, balance is key. You might think you want or need a variety of procedures, but you might discover that one adjustment – rhinoplasty or a brow lift, for example – is enough for your face to achieve symmetry, making additional procedures unnecessary.
Of course, plastic surgery can and should help you feel more confident about yourself and your appearance, but if you believe that a plastic surgery procedure will automatically give you the life of your dreams, you might be seriously disappointed.
The most successful plastic surgery procedures help patients look like the best versions of themselves. Ideally, post-procedure you will look fantastic without it being evident that you had anything corrected.
If you think that having facial plastic surgery could be right for you, please contact the team at Gold Coast Plastic Surgery for a consultation to discover the best surgical or minimally invasive procedure for your lifestyle and aesthetic goals.
For questions about facial plastic surgery, please contact Dr. Moynihan.