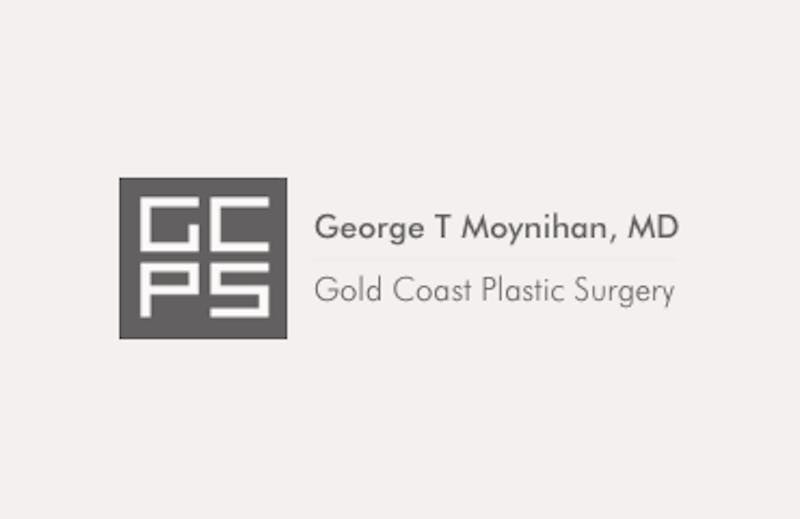 The pain factor is probably the number one reason why potential patients elect to avoid plastic surgery. However, with the proper pain management strategies, you can avoid any significant discomfort, and go back to living your best life sooner than you think! Gold Coast Plastic Surgery is proud to offer the best plastic surgeon in Illinois. To schedule a consultation, please visit our contact page.
It's unfortunate that people allow the prospect of pain to prevent them from accessing a service that could change their lives for the better. If you have an aesthetic issue that could be surgically corrected but you are nervous about experiencing pain during or after the procedure, here's what you should know about pain management and how it can help you avoid severe or even moderate discomfort.
Pre-Surgery
Make sure you tell your plastic surgeon if you have a particular fear of experiencing pain.
During your surgical consultation, your plastic surgeon will outline all of the steps of the surgical procedure from beginning to end. This includes your pre-operation preparation. It's important to disclose your medical history, including any medications you are currently taking (even over-the-counter medications and even vitamin supplements). In order to be completely thorough, it's advisable to make an exhaustive list of all of your medications and supplements and provide it to your surgeon to ensure that any prescription pain medications won't react poorly to what you're currently taking.
Your plastic surgeon will also help you understand what will happen during your period of recovery, and estimate the pain level you might experience, as well as how long it should last. However, be aware that every patient will have a different reaction, so your experience might differ somewhat, but your surgeon will be able to give you a broad understanding of what to anticipate.
You should also prepare your living space so that you don't experience any strain, and so you'll have all of the things you need to make your recovery comfortable. This might involve ice packs and extra pillows. You should also move the items you use every day to a space where they can be reached without overextending yourself.
Post-Surgery
Follow your surgeon's post-procedure advice to the letter so you can prevent pain before it starts. You must also keep your doctor aware of any changes in pain levels that you didn't anticipate; if something hurts you more than you or your surgeon expected it would, you should notify your surgeon immediately.
Make sure you get plenty of sleep during your recovery. Sleep facilitates healing, and if you are sleep deprived, the healing process will be inhibited. This not only prolongs your discomfort, but it can compromise the results of your surgery.
Gold Coast Plastic Surgery offers the expertise, experience, and compassion of the best plastic surgeon in Illinois. If you think facial plastic surgery could be right for you, please request a virtual consultation
For questions about facial plastic surgery, please contact Dr. Moynihan.