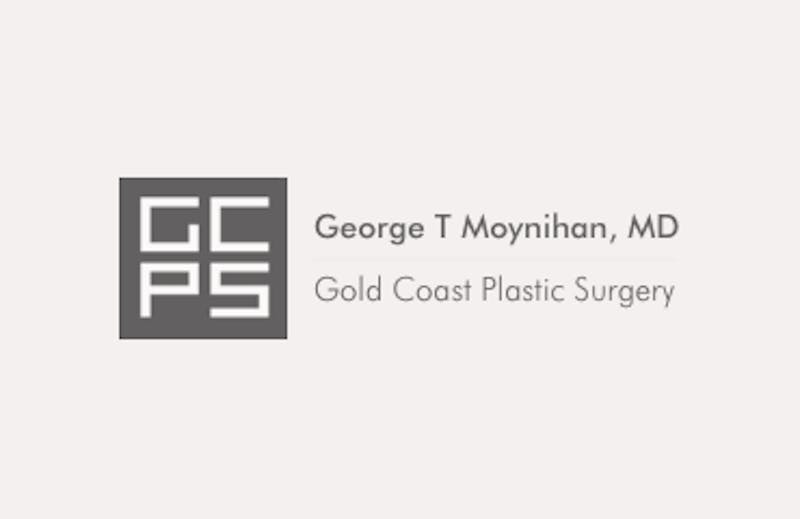 The following post is a response to one of the most common questions we receive about minimally invasive cosmetic procedures. At Gold Coast Plastic Surgery, we offer a broad spectrum of medspa services that address a variety of aesthetic concerns, including fine lines and wrinkles.
Botox is one of the most popular cosmetic procedures in the world, helping patients of all ages look and feel younger and more refreshed. Although the treatment has become so famous that its brand name has become the standard term for the procedure, the injectable solution is available under different brand names, such as Myobloc and Dysport. While the results from the different solutions may not be identical – the potency of the formulas is different, and Botox is typically the longest-lasting of the treatments – the three injectables work according to the same principle: they inhibit the excessive muscle activity that leads to dynamic wrinkles, notably those on the forehead, along the mouth, and around the eyes.
So, what are "dynamic wrinkles," you ask?
Dynamic wrinkles are lines and creases that only appear when your facial muscles contract. When you smile, frown, or raise your eyebrows, you may notice crow's feet on your eyes, lines between your brows, or horizontal creases on your forehead. Because Botox (or Myobloc or Dysport) temporarily disables those muscles, those wrinkles don't appear.
Botox is unique among injectables in that it may lessen the severity of wrinkles over time. By removing facial muscles' ability to over-contract, the deep lines may never get the opportunity to become entrenched, preserving a youthful appearance.
If you're looking for an injectable treatment that reduces the appearance of dynamic wrinkles, then Botox treatments may be the best option for you. Botox cannot, however, remove static lines. Any wrinkles that are present when your face is relaxed will remain after a Botox treatment.
Fortunately, there is a whole suite of highly effective dermal filler treatments designed to address static wrinkles and make them less prominent – no surgery required! These treatments are often used in conjunction with Botox in order to provide a smooth and fully refreshed result. There are also laser resurfacing and skin resurfacing treatments that significantly reduce the appearance of fine lines and wrinkles, while also fading age spots and sun damage.
Although Botox may not be a one-stop-shop for all of your anti-aging concerns, it is nonetheless an excellent tool for softening expression lines and maintaining a young, healthy, and beautiful appearance.