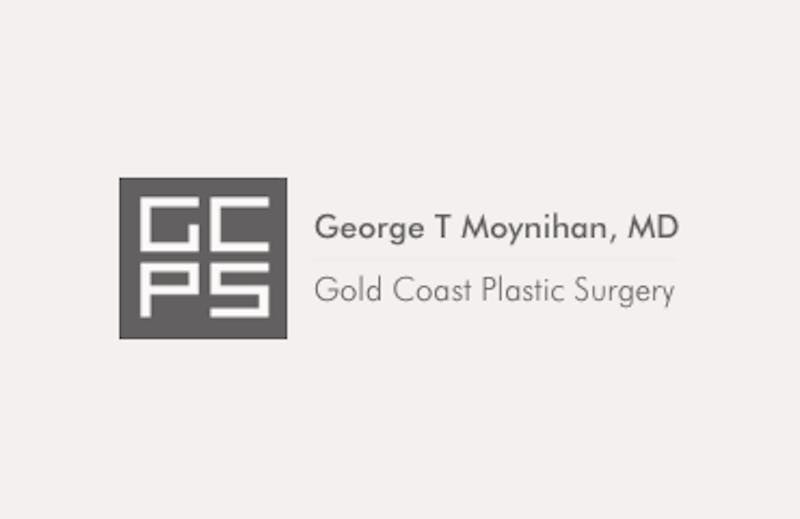 Plastic surgery has come a long way. Advancements in the field offer patients more, and better, options for their various concerns. This means plastic surgeons need to stay up-to-date with these changes in order to provide the best and safest service to their patients. If you're looking for plastic surgeons in Chicago or anywhere for that matter actually, there are certain things you need to consider for your safety and satisfaction.
Here are the top five factors to look for in a plastic surgeon, whether you're looking for plastic surgeons in Chicago or facial plastic surgeons in another part of the country. Bear in mind that these factors should be non-negotiable. In other words, if one or two factors are missing, skip the surgeon and look for someone else.
1. Board certification
Before you look into the rest of the surgeon's credentials, the first you need to check is the surgeon's board certification. In a nutshell, a board certification ensures that the plastic surgeon has undergone rigorous training and has accomplished all requirements critical to being elevated to a Board-certified standard.
Make sure to check too if the surgeon is certified by the Board established specifically for his area of specialization. For instance, a plastic surgeon performing reconstructive surgery that is certified by the American Board of Facial Plastic and Reconstructive Surgery tells you that on the outset, you already know you're in good hands. But this isn't all you need to check…
2. Years of experience and success rate
Also an important and non-negotiable factor that your choice of plastic surgeons in Chicago or elsewhere is the surgeon's work background; specifically, how many years they have been performing the procedure you're looking to undergo as well as their success rate. What is their percentage of satisfied patients? A 90 to 95% satisfaction rating is a good place to start.
3. Areas of expertise
In relation to the above, your choice of plastic surgeon should be highly skilled in the procedure you're looking to get. Their skills should match your particular need. To put it another way, they should be able to perform the procedure according to your specific situation. For instance, a facial plastic surgeon known for flawless, natural-looking surgical facelifts may not be so skilled in rhinoplasty. You have to go to a surgeon who is truly an expert in your specific area of concern.
4. Willingness to work with you
The success of any procedure, whether cosmetic or medical, largely depends on how well the doctor and patient work together. In other words, success of treatment is a team effort. If the surgeon refuses to listen to your inputs or dismisses your concerns, and solely focuses on their "expertise," you'd best look for another surgeon. The bottom line is you want a plastic surgeon who listens to you and makes you feel comfortable.
5. Focuses on your needs and goals
When a plastic surgeon focuses solely on your needs and goals, they are better able to come up with a treatment plan customized for you. Unfortunately, there are practitioners who push for other products and services for the sole purpose of earning a profit or getting more money out of you. Again, if the doctor only listens to him/herself, you'd best consult the next plastic surgeon in your list.
Consult one of the best plastic surgeons in Chicago
If you have aesthetic or cosmetic concerns, or skin issues you wish to discuss with a plastic surgeon, please feel free to schedule a consultation with one of Chicago's premier facial plastic surgeons Dr. George T. Moynihan. You may call (312) 736-7795 to schedule your appointment. If an online consultation is more your preference, you'd be glad to know that Gold Coast Plastic Surgery also offers virtual consultations. Please click here for your appointment.