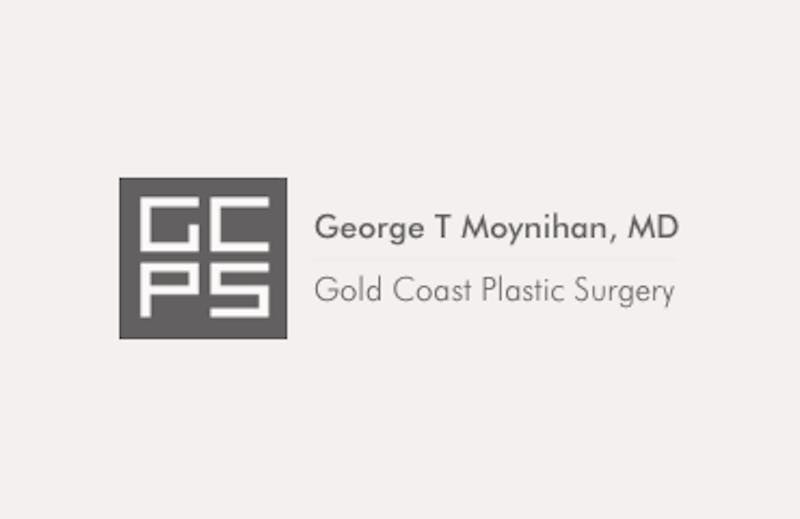 Have you ever dreamed of having full, luscious lips like Megan Fox or Angelina Jolie? And have you ever looked at your own thin lips and thought that is would not be possible? Think again. Today's advanced facial plastic surgery procedures are far removed from those of two decades ago. In just a few injections you can look more attractive and beguiling than you ever thought possible, yet still natural. You will now be able to throw away all those lip products that promised fuller, richer lips and did absolutely nothing.
RESTYLANE™ AND JUVEDERM™
For temporary lip augmentation, there are two injectable fillers which are commonly used and they are FDA approved and last approximately six to nine months. These products are Restylane™ and Juvederm™ and they will give you an idea of what a permanent lip augmentation would look like. The temporary injections into the lips take about fifteen minutes to perform and are usually done in the surgeon's office. These short-term procedures will require regular follow-up visits to the surgeon to maintain the good results you have already achieved.
PERMANENT LIP AUGMENTATION
For permanent lip augmentation, silicone is often a good choice. The permanent lip augmentation procedure will take about three or four sessions at intervals of six weeks. The surgeon will use a medical-grade FDA-approved liquid silicone product which is injected into the lips with a small needle. Recovery time is minimal and patients are usually able to go back to their regular activities within a day or two.
For those with thin or nearly non-existent lips, lip augmentation can be very rewarding. One of the most exciting after effects of the surgery is the joy of using lipstick that will enhance the work the surgeon has done. Instead of thin, pinched lips, you will now have the appearance of full, healthy, and youthful lips.
CHOOSING YOUR SURGEON
When it comes to your face, you want the best possible surgeon to do the work. Dr. Moynihan of Gold Coast Plastic Surgery in Chicago, Illinois, is one of the top facial plastic surgeons in the Chicago area. To learn more about lip augmentation or to schedule a consultation, please call 1-312-988-9300.