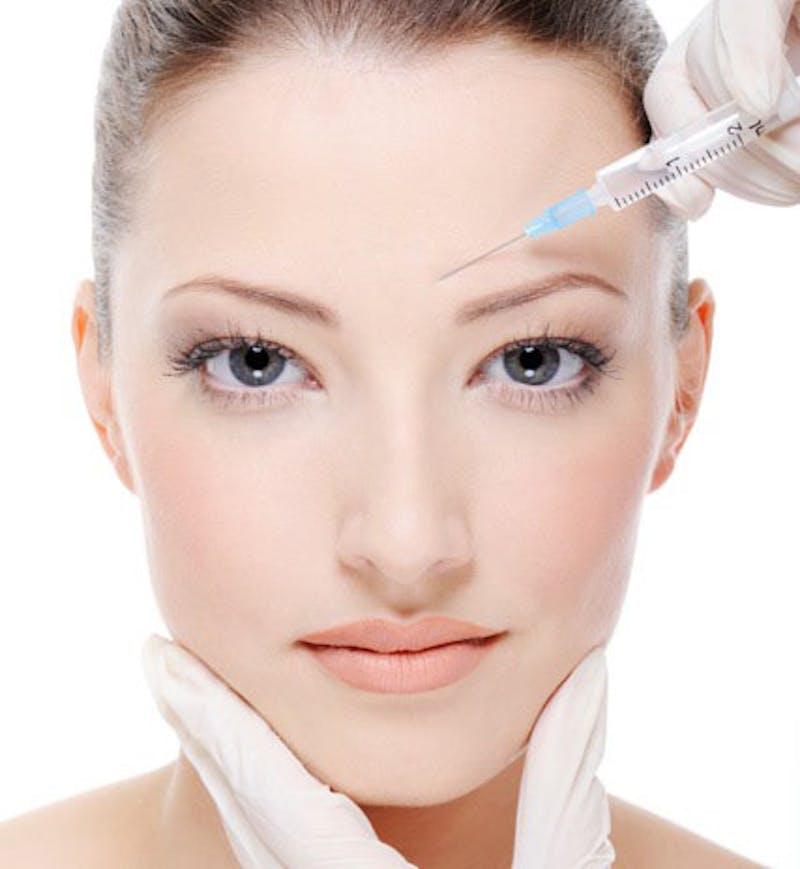 One of the most common concerns for patients interested in injectable treatments are the chances of bruising and swelling. While there is always the chance of bruising and swelling, they do not always have to be a part of your recovery process. Your physician's techniques may impact your outcome, but there are steps you can take to lessen the chances of downtime.
Cannulas are used for filler injections to help minimize the chances of bruising and swelling. Cannulas are blunt tipped, unlike needles, therefore blood vessels bounce off the tip and are not easily injured. Patients also have a more comfortable experience due to cannulas. With a needle, various pokes on the face are necessary to complete a filler treatment. However, a cannula requires just an "entrance" or injection site point where it can enter the face and the filler can be distributed. Ask if a cannula can be used at your next filler appointment and watch the difference it will make!
Prior to your appointment, you can stop taking any non-essential medications that may thin you blood and cause increased bruising and swelling. Avoiding aspirins, alcohol and fish oil a week before your appointment may all aid in your healing. We also recommend arnica montana and bromelain (commonly found in pineapple juice). Arnica can be purchased in the office at the time of your appointment as well. We hope that you are inclined to try a new treatment using our tips!