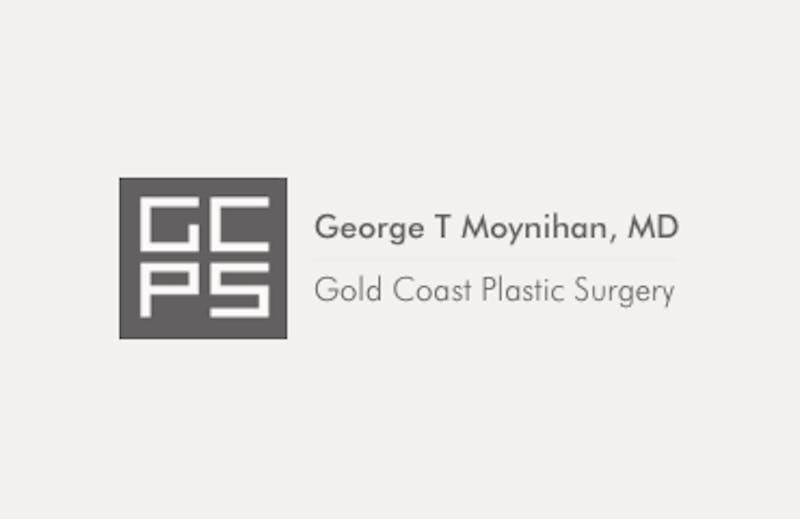 Skin resurfacing techniques correct damage to the skin caused by gravity, sun, and weather. The repairs range from reducing sun spots to eliminating fine lines and wrinkles. Options for skin resurfacing include chemical peels, dermabrasion, and laser resurfacing. If you are considering these aesthetic procedures, there are things you need to know before deciding which procedure best fits your needs.
Chemical Peels
Chemical peels range in strength from light to deep peels. Each chemical peel helps your body shed the top layers of skin by using a chemical solution to cause them to peel away. Glycolic acid peels are the mildest and phenol peels are the deepest. Once the dull skin layers peel away, the underlying skin layers are smoother and look much younger and healthier. While mild peels do not usually require a topical numbing agent, deeper peels often do.
Following a chemical peel, your skin may be a little pink following a treatment, or it could look like you've spent too much time in the sun. Applying ointment helps ease the tightness you can feel, so expect to use an ointment for approximately one week. You must stay out of the sun and follow all of your surgeon's instructions to aid healing. Within one or two weeks, you'll see the newer skin appearing. The redness will dissipate within four weeks of the chemical peel.
Dermabrasion
Like a chemical peel, dermabrasion removes the dull upper layers of skin. This process involves the use of a high-speed brush to buff away the upper skin layers. Again, this smoothes the skin to eliminate fine lines and wrinkles and uneven surfaces like scars.
A topical anesthesia is often necessary for dermabrasion. After the procedure is complete, there may be some swelling and crusting. You need to use the ointment suggested by your facial plastic surgeon to keep the skin moisturized. You also need to avoid sun and temperature extremes. The skin starts to heal itself in upwards of 10 days, but plan to see redness for up to four weeks.
Laser Resurfacing
The use of lasers to remove upper layers of skin is popular in men and women for reducing acne scars, fine lines, sun spots, and wrinkles. CO2 laser resurfacing uses carbon dioxide to help burn off the upper skin layers. The laser does not cut the skin, so there is no risk of bleeding.
Like the other skin resurfacing procedures, the skin may appear pink for up to four weeks, but you'll be able to hide the pinkness with makeup after a week. Again, you need to apply an ointment to keep the skin supple for the first week.
Other Things to Consider
You may not be an ideal candidate for some skin resurfacing techniques. Many of these procedures lighten the skin tone. Therefore, people with darker skin tones are often advised against deep phenol peels and more aggressive skin resurfacing techniques. Only a facial plastic surgeon can really tell you if the procedure you want is a good idea.
Following skin resurfacing, you must be proactive about applying sunscreen regularly in the sun. Otherwise, the same sun damage that led you to undergoing skin resurfacing will begin to occur anew.
If you are undergoing skin resurfacing to correct a deformity or traumatic injury, health insurance coverage may be offered. Prior to your appointment, call your insurer to see if skin resurfacing is covered for procedures that are not performed for cosmetic reasons.
Are you short on time and want more information? Dr. George Moynihan, a Chicago facial plastic surgeon, is happy to answer skin resurfacing questions via email. Dr. Moynihan holds board certification in both otolaryngology and facial plastic and reconstructive surgery. During a consultation, he believes that building a solid rapport is the best way to make sure that he understands his patient's exact goals and that the client knows exactly what to expect. Once you have the answers you need from Dr. Moynihan, call Gold Coast Plastic Surgery to schedule an appointment. Reach his office by calling (302) 988-9300.