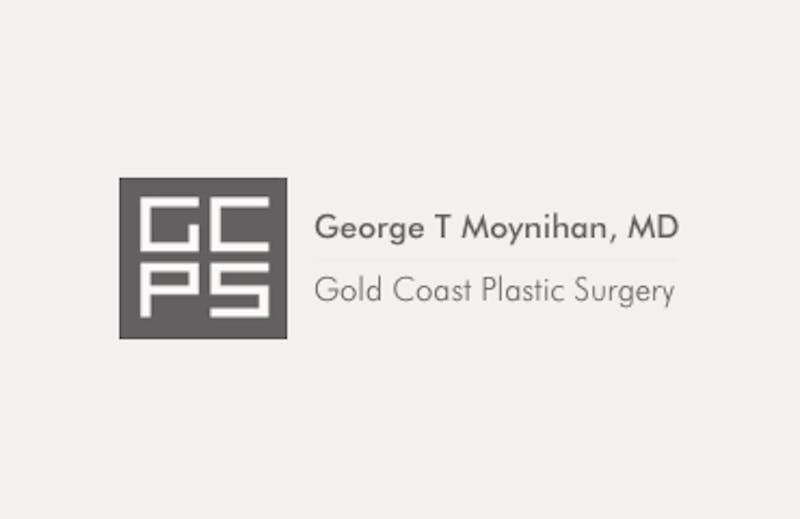 You've likely heard of lip injections, breast augmentations, facelifts, and other more popular aesthetic enhancement procedures, but have you heard of the chin augmentation Chicago?
As with nearly all cosmetic surgeries, chin augmentation surgery has its own fair share of myths. But, by shedding a little bit of light on the hazy areas of the chin augmentation procedure we'd like to help people who are anything less than satisfied with the shape and appearance of their chin pursue taking action with a top chin augmentation specialist in Chicago.
Chin Augmentations are Totally Safe
When you choose a double-board-certified chin augmentation specialist in Chicago who has performed countless chin augmentations over years of faithful service, you'll have all options available for chin enhancement.
We offer patients a qualified plastic surgeon specially trained in chin surgery. We provide all the consultation, concentrated service, treatment options, and aftercare you need to experience optimized results.
There Aren't As Many Risks Involved
When it comes to other surgeries available, chin augmentation is among the least risky. Complications that can possibly come about include:
Bleeding
Possible Infection
Possible Nerve Damage
Keep in mind, even these side effects occur very rarely, especially when performed by a qualified chin augmentation specialist in Chicago.
You'll Be Surprised What Sort of Doors a Chin Augmentation Opens Up
Did you know that a Chicago plastic surgeon examined social media accounts and LinkedIn profiles of top notch Fortune 500 CEO (both male and female) and found that over 90% of them had strong chins compared to the rest of the population. A pronounced chin with character and integrity conveys unspoken leadership qualities. Don't be surprised if people start to look at you a little bit differently.
Chin Augmentation Chicago Puts the Focus on You
You may roll your eyes when you see those plastic surgeons to the stars and we don't really blame you. You want a chin augmentation specialist that is more about you than they are about themselves. We'll put it frankly: You don't want someone who is constantly looking at their hair or their smile to be working on your face.
Gold Coast Plastic Surgery makes sure to put the focus on our patients as they prepare for and as they experience the chin augmentation procedure in Chicago. Contact our offices today if you have any questions. We'll lay all your concerns to rest and get started on a proactive plan that will bring out a revitalized new you.