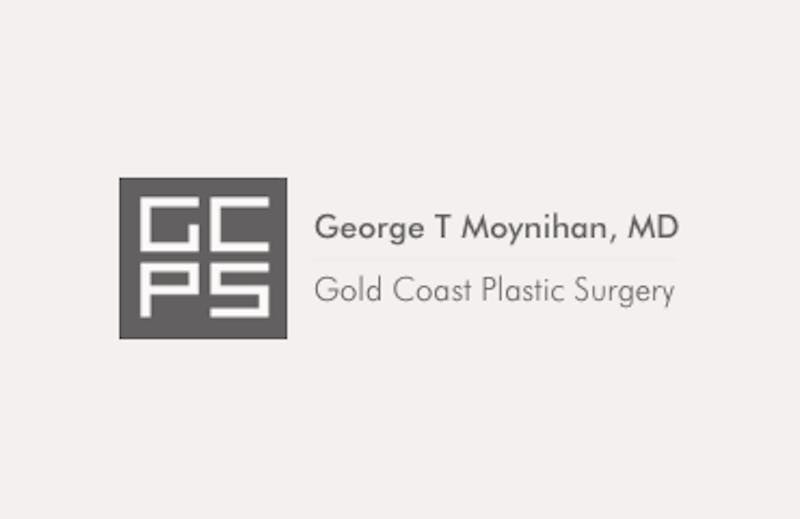 If you're bothered by acne scars or wish to lighten your post-pregnancy stretch marks without downtime or surgery, there are a number of good options readily accessible in Chicago. One of these is microneedling in Chicago at Gold Coast Plastic Surgery.
While microneedling isn't a new concept, not everyone is familiar with it. Recently, however, it gained traction thanks to the high praises it received (and continues to receive) from famous celebrities and personalities. On that note, here are a few important details every first-time patient should know about microneedling in Chicago (or elsewhere in the country).
A Primer on Microneedling
If you're interested in microneedling in Chicago or other parts of the country, here are a few things to know about it:
1. What is microneedling?
Microneedling is a minimally invasive cosmetic procedure that uses a medical-grade roller with tiny needles. These needles prick the skin (target area/s), "damaging" it in the process. This then prompts the body's natural healing process, primarily producing collagen to heal and correct the damaged tissues. This whole process results in new skin growth—skin that is healthier and blemish-free.
2. Why do people choose microneedling over other non-surgical treatments?
People choose this type of treatment because they know it can effectively correct their skin issues, based on their own research and the recommendations of trusted friends and family. Also, patients choose microneedling over other non-surgical cosmetic treatments only after a thorough discussion of their skin issues with the doctor of their choice.
Of the various skin problems of microneedling patients, the most are stretch marks, acne scars, wrinkles, fine lines, age spots or sunspots, and uneven skin tone. Now if you wish to minimize large pores or improved mild skin laxity, microneedling can also effectively address these skin concerns.
In a nutshell, patients choose microneedling for three reasons: effectiveness, recommendations from trusted loved ones, and it has been deemed the right treatment by their doctor or plastic surgeon after a thorough evaluation and discussion of their situation.
3. Microneedling procedure
Before the actual microneedling procedure, your skin will be prepared by the surgeon or nurse. This basically involves cleaning target area thoroughly. Once the skin is dry, a numbing cream may be applied to help ease discomfort from pricking.
While the roller is being moved around the target area, you may notice slight bleeding as the skin is being pricked or cut by the tiny needles. This is all part of the process, so don't worry. After the procedure, the doctor or surgeon usually applies a serum or cream to aide in surface healing and reduce the risk of infection.
The procedure usually takes about ten to 40 minutes, depending on the size of the target area/s.
4. Microneedling healing and recovery
After treatment, you may experience redness, which should naturally resolve in a few days. You may also feel a bit of pain from all the pricking done on your skin. Ask your doctor about taking OTC pain medication if you wish to ease the discomfort. Most patients, however, are able to tolerate the mild discomfort from the treatment.
As your skin starts to heal, you may feel tightness and notice flaking on the treated areas. Make sure not to scratch the skin as it heals to avoid infection.
Lastly, make sure to follow your doctor's instructions after treatment to reduce the risk of damaging the skin and also to prevent hampering the healing process.
Consult a facial plastic surgeon for microneedling in Chicago
If you'd like to learn more about microneedling in Chicago at Gold Coast Plastic Surgery, please schedule an appointment with Dr. George T. Moynihan. You may call (312) 736-7795. For your safety, comfort, and convenience, you may also schedule a virtual consultation here.