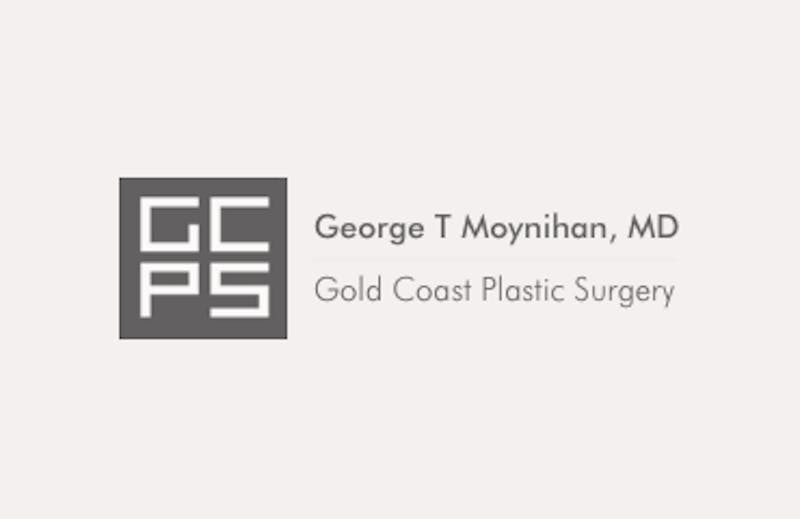 Gold Coast Plastic Surgery is a leading resource for surgical and non-surgical cosmetic solutions, home to the best rhinoplasty surgeon in Chicago. If you would like to schedule a consultation for a rhinoplasty procedure, please contact our representatives for an appointment.
Looking for the best rhinoplasty surgeon can be a challenge no matter where you are in the world. If you live in Chicago or surrounding areas, however, you are in proximity to the state's premier facial plastic surgery center, specializing in helping patients of all ages, races, and ethnicities achieve beautiful, youthful, and symmetrical results.
Gold Coast Plastic Surgery has helped thousands of patients improve their appearance using both surgical and minimally invasive treatments. Patients seeking rhinoplasty procedures rely upon the best rhinoplasty surgeon in Chicago for the following reasons:
Facial surgery specialization. Rhinoplasty procedures are among the most difficult of all the plastic surgeries to perform successfully due to the delicate and complex structures of the nose. Most plastic surgery centers offer a smorgasbord of surgical options, from eyelid surgery to lower body lifts. While a one-stop shop surgical center may seem convenient to patients who seek corrections in different parts of the body, Gold Coast Plastic Surgery offers unparalleled expertise in facial surgery, helping ensure successful outcomes for even the most complex and challenging cases. Although other plastic surgery centers may offer rhinoplasty or even rhinoplasty revision, choosing a provider with in-depth experience performing surgeries of the ears, nose, and throat is essential if you want to ensure excellent results.
Double board certification. Did you know that not all cosmetic surgeons are board-certified plastic surgeons, and even those who are might not be certified in the surgical specialty you would like performed? Dr. George Moynihan is a double board-certified plastic surgeon who specializes in treating conditions of the ears, nose, and throat. His continuing dedication to learning the latest techniques and innovations in the field of rhinoplasty and plastic surgeries of the face has made him a leader in his field, helping patients achieve beautiful corrections that suit their individual faces and honor their ethnic backgrounds.
State-of-the-art facilities. Gold Coast Plastic Surgery is proud to offer patients a beautiful environment where they can feel comfortable and at ease.
If you think a rhinoplasty procedure is right for you, contact the team at Gold Coast Plastic Surgery for an assessment at your convenience.
For questions about facial plastic surgery, please contact Dr. Moynihan.