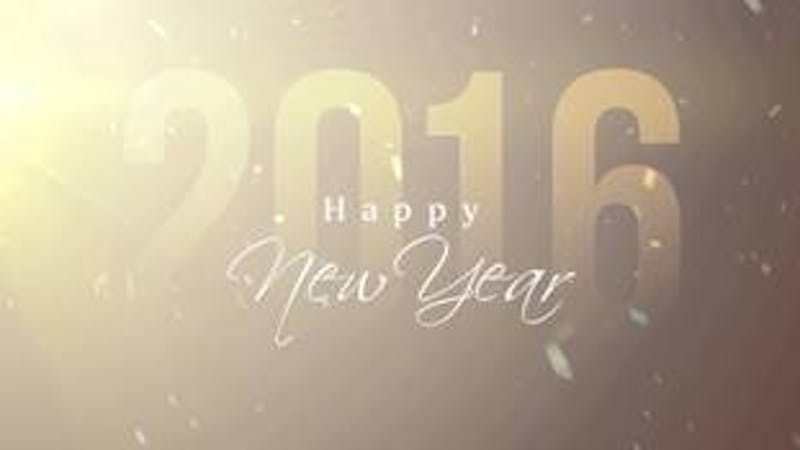 With a new year upon us, it's time to hit the refresh button! Instead of making resolutions that you don't really want to keep (like rubbing elbows in the gym with sweaty, overenthusiastic runners), try one of these treatments to revitalize your look!
Eyes
Let's face it- between the holiday parties and work deadlines from last year, you don't have the time to catch extra Z's. If you're looking for a quick fix to brighten eyes, explore an injectable treatment, like filler or Botox, to fill hollows and smooth wrinkles. Suffer from undereye darkness or puffiness? Pair your treatments with an eye cream like Elastiderm Eye Cream from Obagi or Eyebrite from Dermaquest to hydrate and invigorate your eye area. Lastly, lengthen your lashes with Latisse and your eyes are bound to pop!
Face/Cheeks
Don't bring your skin issues into the new year! Everyone should be protecting their skin with an SPF daily. But if you have damage that you want to get rid of, try a retinol or a maintenance program like Obagi NuDerm System. These products will help get rid of existing damage and battle the aging process.
You know that new highlighter you've wanted to try? Give it whirl after adding Juvederm Voluma or Restylane Lyft to your midface! Both products help to add volume and dimension to your face. A fuller face gives us all a more youthful appearance. And you can't contour like your favorite celebrities without a little 'umph'!
Lips
One of the easiest ways to renew your look is to add filler to your lips. You know how a little lipstick can go a long way to brighten your mood? Juvederm Ultra or Juvederm Ultra Plus works the same way! The procedure takes 15 minutes or less and has little to no downtime. Full lips can turn any humdrum selfie into a vivacious Instagram snap that will have everyone 'liking' your pout!
Whatever you choose to do, remember that you don't have to slave away in a gym, or give up your social calendar to put forth your new look! With our specials going on, there is a treatment available for everyone!