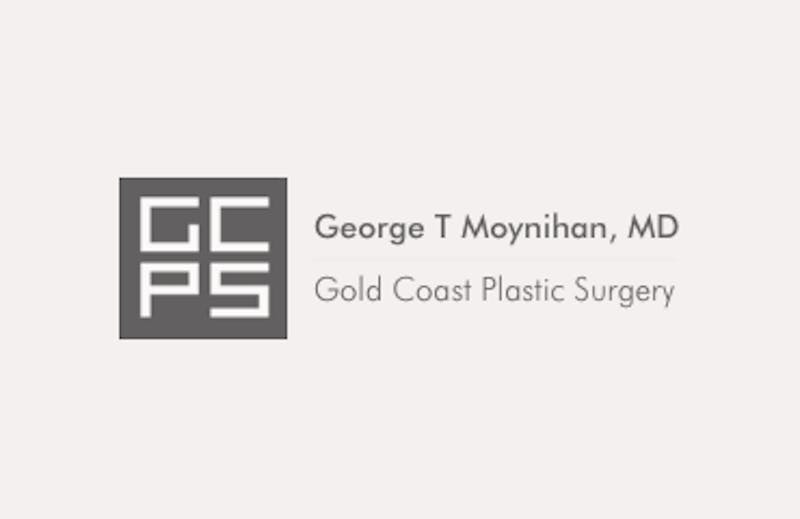 There's no easy route to becoming the top plastic surgeon in Chicago. To earn the license to practice, you'll need to study volumes of medical literature, undergo numerous hands-on training programs, and ace a broad range of challenging exams—all of which will take many years of hard work.
It's because of such rigorous training that you can expect only the best from today's most reputable doctors. If you're aspiring to become the top plastic surgeon in Chicago, you should therefore be prepared to give your all to your chosen field of study.
Read on as we discuss the steps you'll need to take to get licensed as a plastic surgeon.
1. Get a bachelor's degree
The first step in becoming the top plastic surgeon in Chicago is to earn a bachelor's degree. This typically means undergoing four years of undergraduate education. Make sure to pick a major in the biological sciences such as biology or biochemistry and take advantage of opportunities to volunteer at a hospital and do research work.
It's also essential that you ask your mentors to provide you letters of recommendation.
2. Take the Medical College Admission Test
Prior to graduation, take the Medical College Admission Test (MCAT). Do your best to get the best possible score so you can enjoy a competitive advantage over other aspirants and make the process of applying to your preferred medical school easier.
3. Go to medical/graduate school
Once you're in medical school, work toward earning a Doctorate in Medicine or Osteopathic Medicine.
Your first two years will consist of lots of work in the classroom and lab. Expect to study the natural and biological sciences, medical ethics, physiology, as well as advanced classes in trauma, cancer, congenital abnormalities, and the like. To become a top plastic surgeon in Chicago, you must also pass the first part of the United States Medical Licensing Examination (USMLE) or United States Comprehensive Osteopathic Medical Licensing Examination (COMLEX-USA).
The next two years of medical school are called rotations, during which you'll visit hospitals to gain practical experience under the guidance of experienced doctors.
You'll then need to pass the second part of the USMLE or COMLEX-USA. Only then can you attain your doctorate and be eligible to apply for residency.
4. Residency
Residency is your next step on the road to becoming the top plastic surgeon in Chicago. This will provide cosmetic and reconstructive plastic surgery training that will take around 5 to 6 years to complete.
You'll work with licensed surgeons to attend to patients, attend lectures, and conduct extensive research. You'll receive intensive training on a vast array of surgical techniques, including face and neck surgery, otoplasty, blepharoplasty, rhinoplasty, and much more.
5. Obtain a license
Upon completing your residency, you must take the third and final part of the USMLE or COMLEX-USA. Passing will finally grant you a state license, allowing you to begin your plastic surgery practice and enjoy the opportunity of becoming a top plastic surgeon in Chicago one day.
6. Optional yet highly recommended steps
If you want to be known as the top plastic surgeon in Chicago, it's strongly recommended you complete two additional optional steps.
The first is to acquire board certification from either the American Board of Plastic Surgery (ABPS) or the American Osteopathic Board of Surgery (AOBS) by completing an exam. Board certification ensures an individual's expertise in the field of plastic surgery.
The second is to complete a fellowship program lasting a year. This will train you in a highly specialized subarea of plastic surgery, such as laser surgery or reconstructive surgery.
The Top Plastic Surgeon in Chicago
Only the best of the best is capable of completing all the above steps with flying colors. When you see a top plastic surgeon in Chicago, you can therefore be confident that a successful treatment is guaranteed.
If you have any questions about plastic surgery or would like to schedule a consultation with the top plastic surgeon in Chicago, Dr. Moynihan, please call (312) 736-7771.