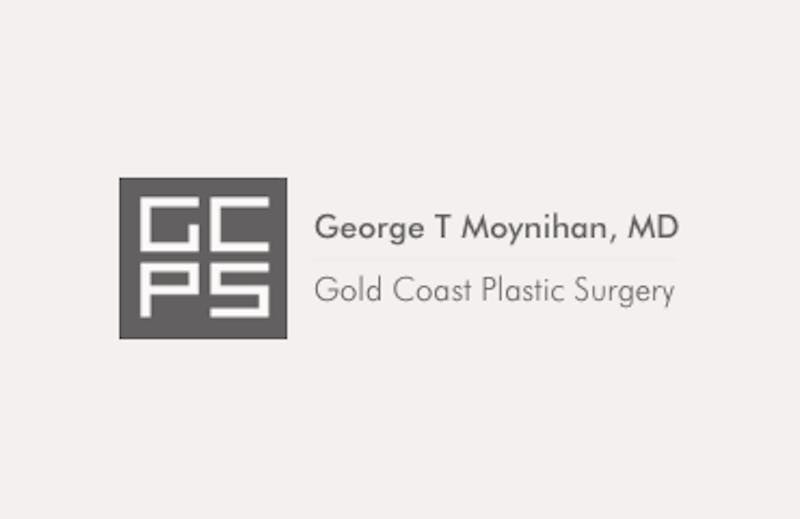 There's no doubt face lifts can make people look younger by a full decade or more. Like it or not, however, you'll continue to age as nothing can hold back time from moving forward. Be that as it may, proper skincare following your face lift will allow you to prolong the procedure's wonderful results so that you can continue enjoying that youthful appearance for much longer.
Here are several measures that can guarantee the longevity of the results of face lifts.
1. Take sun protection seriously
Limit exposure to the sun as much as you possibly can. This is because the UV rays from sunlight are harmful to your skin. Too much sun exposure breaks skin proteins down, accelerating the emergence of wrinkles, furrows, and sagging skin. It can therefore have a detrimental impact on face lifts. So get smart when you need to go outdoors and wear sunscreen for skin protection. Stay indoors from 10 am to 4 pm when the sun is at its peak and avoid sunbathing or deliberately getting a tan.
2. Observe a healthy diet
A healthy balanced diet is also important for prolonging the beneficial effects of face lifts. Consumption of vegetables, fresh fruits, and whole grains have a wholesome bearing on your skin and can hold skin aging at bay. Try at best to limit or eliminate from your diet unhealthy excesses of foods such as sugar. During the past few years, sugar has become anathema to the nutrition-conscious. It's been proven to trigger glycation—a chemical process injurious to collagen and other important molecules in the dermis—which causes skin to sag or get wrinkled prematurely.
3. Use appropriate skincare products
A skincare routine following a face lift is another thing you can adopt as a preventive step to protect the awesome results you gain from the procedure. Consulting with your surgeon is advisable as they'll be able to tell you what type of skincare products are best for you. Medical-grade preparations containing retinol, antioxidants, peptides, and vitamins are great in fostering a bright and smooth skin tone and texture. They also keep skin hydrated and firm and are effective in stalling the appearance of other indications of dermal aging like dark spots.
4. Consider cosmetic maintenance treatments
Other cosmetic treatments can supplement your skincare routine especially when you begin to notice some new lines and other manifestations of aging. It may be worthwhile to look into maintenance treatments that are minimally invasive such as Botox injections—a treatment that can mitigate the emergence of facial furrows. Laser resurfacing treatments, meanwhile, can encourage skin rejuvenation as well as lessen the formation of enlarged pores, spots, or fine lines. A consultation with your surgeon will help determine which treatments are most suitable for your needs.
5. Don't smoke
Smoking is a leading cause of premature skin wrinkling and other perceptible aging signs. If you're a smoker, you'll be doing yourself a favor by quitting before undergoing surgery. It's also strongly recommended that you stay away from cigarettes or tobacco after the procedure. Smoking after the procedure directly contributes to the issue of face lifts producing less than desired outcomes.
Last but not least, be sure that you're working with a qualified and experienced plastic surgeon. Choosing the right surgeon is a primary factor that can foretell how long the outcome of face lifts will endure.
Would you like to know more about face lifts? Please contact Gold Coast Plastic Surgery at (312) 736-7794 if you have any questions. If you're ready to set an appointment with Dr. George Moynihan, kindly click here to fill up an online form, or call us at the given number.