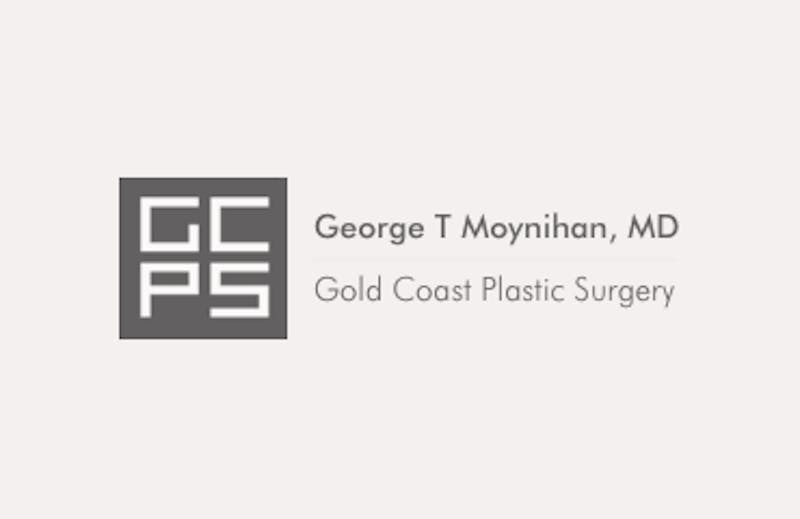 There comes a time in everyone's life when the face starts to show the signs of wear and tear from too much sun, scars, deep wrinkles or just the passing of years. Make-up is used, more heavily each year, but it has come to the point where it does absolutely nothing for covering up the damage that has been done. At this point one starts to think of a face lift, medically know as a rhytidectomy, which is safe if done in the hands of a board-certified surgeon with a record of successful procedures.
A face lift tightens loose and sagging skin of the lower third of the face, which includes the neck area and the jaw line. This surgery is especially effective in people whose underlying bone structure is well defined. Before seeking surgery always ask your family doctor if you are in good health. If given the green light, start looking for the best facial plastic surgeon you can find. This is the most important step in the process.
Dr. George Moynihan, of the Gold Coast Plastic Surgery in Chicago, is double board-certified and has an outstanding record of successful rhytidectomies. Dr. Moynihan also gives his services to Face to Face, a charity for the victims of domestic violence. If you choose this surgeon to do your face lift, it will be performed with compassion and expertise in an outpatient surgical center setting.
Before the surgery you will be advised that recovery should take from one to two weeks. You will have some numbness, swelling and bruising, but this will completely disappear after three weeks. The procedure can be done with a local anaesthetic and sedation, or a general anaesthetic may be administered. There will be an incision above the ear, which will continue in the front of the ear, ending behind the ear at the hairline. Permanent stitches will tighten the underlying muscles and the excess fat found in the neck area will be removed by liposuction.
Bandages may be removed between one and five days, and the patient may return to work within a few weeks. After surgery, the patient will look rested, more youthful and natural. For further information please call Dr. Moynihan of Gold Coast Plastic surgery at 1-312-988-9300.