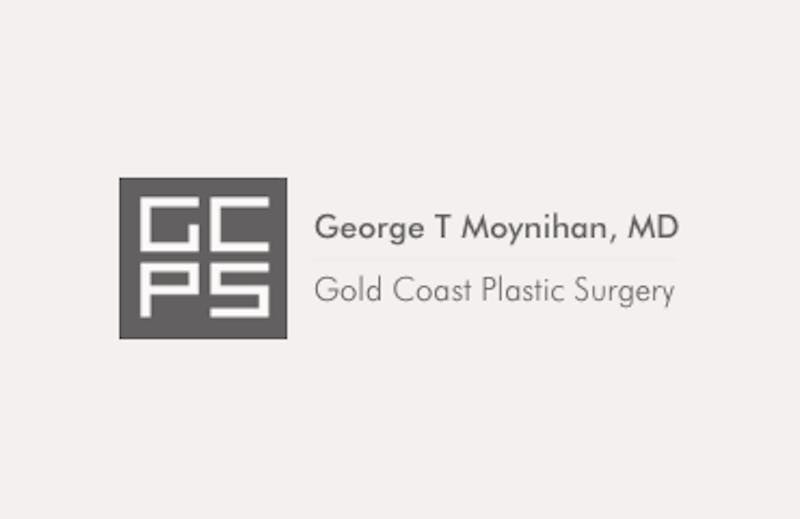 The brow area is one of the first regions to betray our age. So, if your brow line is a little lower than you'd like it to be, a browlift might be the answer. Here's what you need to know about browlifts. Gold Coast Plastic Surgery specializes in performing delicate, complex plastic surgical procedures of the face, helping patients of all ages and backgrounds achieve flawless aesthetic outcomes. To schedule a consultation with plastic surgeons in Chicago, please visit our contact page.
Where did those forehead lines come from?!
Well, they were always there under the surface, but as we age, the lines that always appeared when we move our facial muscles tend to remain even after our face is relaxed. These are called "dynamic wrinkles," and when we lose elasticity in our skin, they start to appear.
Additionally, our facial muscles begin to sag as we age, so in addition to forehead creases, you might have noticed that your eyebrows have gotten a little heavier and a little lower. So, what can be done about it?
The good news is that these issues can be addressed successfully with a browlift. Browlifts are surgical treatments that help patients achieve a smoother, lifted, and more youthful appearance, and can even improve vision in some cases.
Endoscopic Browlift
An endoscopic brow lift is a modern procedure that allows the surgeon to visualize the surgical area without making significant incisions. Small incisions are made along the hairline from temple to temple. An endoscope is inserted to allow the plastic surgeon to see exactly what needs to be repositioned. The surgeon then repairs the muscles and tissue and closes the incisions.
Browlift Before and After Photos
Browlifts can yield amazing outcomes. To see how patients at Gold Coast Plastic Surgery have transformed after a browlift procedure, please visit our online gallery.
Gold Coast Plastic Surgery has helped patients achieve stunning aesthetic outcomes for a variety of cosmetic issues. If you think that a browlift could be right for you, please don't hesitate to request a virtual consultation to see if the procedure can help you reach your goals.
Additionally, some patients have achieved excellent results from minimally invasive processes. Botox and dermal fillers can give patients who might not be comfortable committing to a surgical procedure a subtle but effective lift that can make a significant difference.
For questions about facial plastic surgery, please contact Dr. Moynihan.