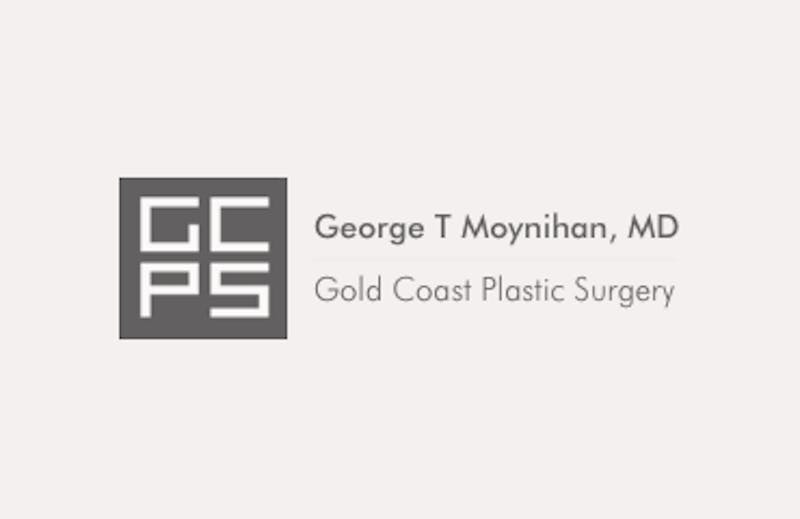 Two of the most obvious signs of aging are dark circles under the eyes and under-eye bags. Both are difficult to camouflage with makeup and, in fact, they often look worse after makeup is applied. There are many things that can cause a build-up of fluid under the eye. Colds, seasonal allergies and sinus infections wreak havoc with the under-eye area.
As the skin under the eyes is very thin, it is easily affected by the constant flow of fluids. Crying or a very salty meal can cause trouble under the eye. This is because fluids move from the area of the body where there is the least salt concentration to the tissues that are heavy with salt.
Some habits that can cause damage to the under-eye area include:
Sleeping on one's stomach
Rubbing the eyes
Drinking too much alcohol
If you have tried all avenues of treatment for under-eye bags, including using a neti pot for allergies, treating sinus infections and changing your sleeping position, you might well look to facial plastic surgery as the answer to your problems.
The procedure that addresses under-eye bags is called a lower blepharoplasty. It is best performed by a board-certified facial plastic surgeon. This operation consists of repositioning the skin and fat and tightening the underlying muscles. When done properly, the end result will be rested, healthy eyes.
Post-operative instructions will be given as to how to cleanse the area and when eye makeup may be used. Eye makeup must be applied very gently as damage may be caused by a too aggressive approach when applying. Remember that this area is vulnerable to more damage if not treated very gently.
If you are considering a lower blepharoplasty, be sure that you check the surgeon's credentials and record of successful procedures. For more information, contact Dr. George Moynihan of Gold Coast Plastic Surgery in Chicago, Illinois, at 1-312-988-9300.