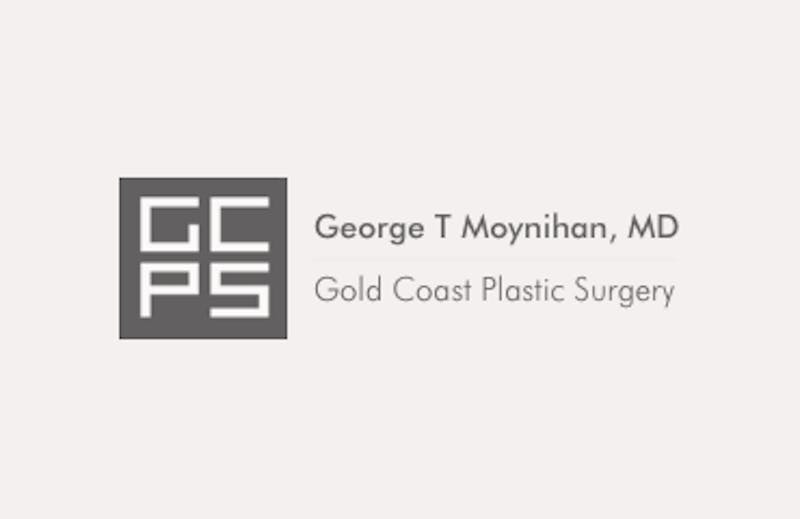 Of all of the parts of your face, your nose stands out the most. It's no wonder that a crooked nose can leave a person feeling terribly self-conscious. However, a nose that is shaped unusually can cost you more than just your self-esteem. It can also lead to health issues. That's where rhinoplasty comes in.
Rhinoplasty is a surgical procedure that involves reshaping your nose to make it more functional and/or aesthetically pleasing. Here is a rundown of what a rhinoplasty specialist in Chicago, such as Dr. Moynihan, can do for you and how this type of procedure can add value to your life.
What is Rhinoplasty?
Rhinoplasty is a procedure designed to drastically enhance your nose's look. This invasive procedure can come in handy for fixing humped nasal bridges, nostrils that are poorly sized, or bulbous tips. A rhinoplasty specialist in Chicago can also help you to reduce the size of a nose that is disproportionate in size.
Rhinoplasty is deemed one of the hardest cosmetic procedures to perform today. This is why it's critical that you choose a rhinoplasty specialist who has extensive experience in this area, uses innovative techniques during nasal surgery, and can confidently show you examples of his past work. Let's take a look at a few reasons you might want to pursue a rhinoplasty surgery in the Chicago area.
An Accident Has Affected Your Nose
No matter how careful you try to be, sometimes accidents are inevitable. For instance, you could easily trip and fall, with your nose breaking after striking the ground. Alternatively, you may be involved in a motor vehicle accident during which your airbag deploys and breaks your nose due to its powerful impact. Forward motion and gravity aren't always your friends, but rhinoplasty certainly can be. Your surgery can yield the best results if you undergo it within a couple of weeks of your nose-injuring accident. In many cases, those who go through rhinoplasty feel that their new noses are far better than their old ones were.
You Have Sinus Problems
Deviated septums can unfortunately cause major sinus problems. If you have been struggling with sinusitis all your life, or for years, a rhinoplasty specialist will examine your nose to see if a deviated septum — or the collapse of your nostril — may be your problem. If your doctor diagnoses you with this medical condition, you will be scheduled for a septoplasty, a specific type of rhinoplasty procedure. After your surgery, you will immediately notice a difference in your quality of life. Note that these types of procedures are not performed on individuals under 18 years old, however, because your septum grows until you reach adulthood. For those who are still minors, a rhinoplasty specialist can go over other options with them.
You Have Breathing Issues
In addition to causing sinus issues, deviated septums can lead to breathing problems and chronic snoring. Because this is a medical problem, your medical insurance company may cover your rhinoplasty procedure. In light of this, many patients who plan to undergo rhinoplasty surgeries take these opportunities to simultaneously make the cosmetic changes they have always wanted to make to their noses. After all, if they are going through surgery to improve their breathing, why not come out with a better-looking nose to boot — icing on the cake?
You Need More Self-Confidence
Maybe you're one of the "lucky" ones born with a prominent, crooked, or bumpy nose. Just because you felt self-conscious about your nose growing up doesn't mean you have to feel that way in adulthood, too. Rhinoplasty surgery can give you a confidence boost by reducing, smoothing, and straightening your nose so that it compliments your face. With the help of a rhinoplasty specialist in Chicago, you can ultimately feel much better about yourself and lead a more fulfilling life long term as a result.