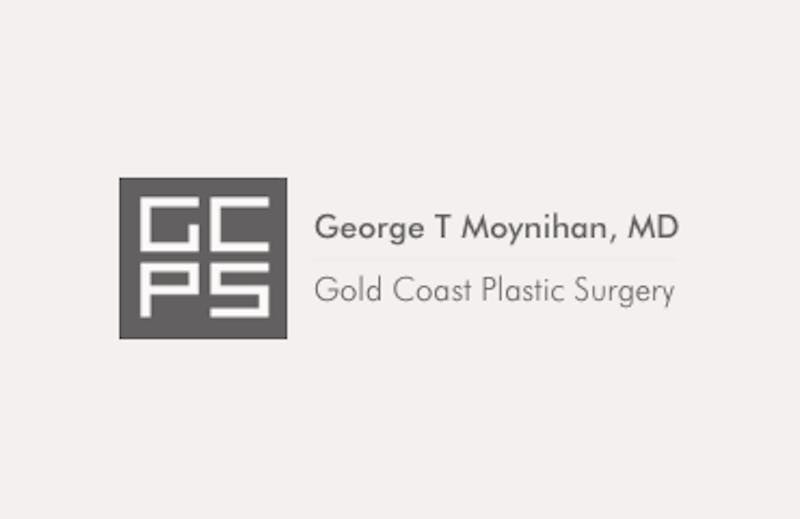 Thinking of getting facial plastic surgery in Chicago? The best way to get started is to be prepared for the first step of the process, which is the consultation with your doctor.
Plastic surgery can have an enormous effect on your life, so it's vital you give this step the attention it deserves. After all, an effective consultation is a huge contributing factor in the success of the procedure. For this reason, we'd like to share with you 5 tips on how to prepare for your consultation with your plastic surgeon.
1. Understand your motivations
Why do you want to get surgery? Are your expectations realistic? Will the procedure improve the quality of your life? If you understand your own motivations, the more effectively you'll convey your goals to your doctor, and the sooner they'll be able to identify the appropriate procedure for you.
2. Research!
Make sure you know exactly what you want done. Do you want to correct a birth defect such as a cleft palate? Reconstruct tissue to improve the appearance of a burn scar? Determine your goal, then read up on the surgery required to achieve said goal.
You should then look for a doctor who specializes in that specific facial plastic surgery. In Chicago, you'll find many surgeons willing to help you, but make sure they have the relevant education, experience, certifications, and tools for the job.
Armed with the right knowledge, your consultation will be more productive.
3. Your medical history is important
Provide your doctor with a copy of your medical history. Inform them of all the medications you're currently taking. This way, the doctor can ascertain the ideal way to carry out the procedure, or if it's something you can safely undergo.
4. Ask questions
Write a list of questions you may have; then ask your surgeon those questions during the consultation. As mentioned previously, it's paramount that you educate yourself about every important detail the surgery entails.
Take this opportunity to get to know your surgeon, as well. If you're going to have a successful facial plastic surgery procedure, you should remember that a good doctor is one with your best interests in mind.
5. Give yourself time
Getting facial plastic surgery in Chicago can be a life-altering decision. It's therefore important you make time for the consultation. Pick a comfortable schedule for your appointment and be on time for it. Don't be preoccupied with other matters; the more focused you are on your goal, the smoother the entire process will be.
Interested in more posts about facial plastic surgery in Chicago? Contact us and make sure to bookmark GoldCoastPlasticSurgery.com!