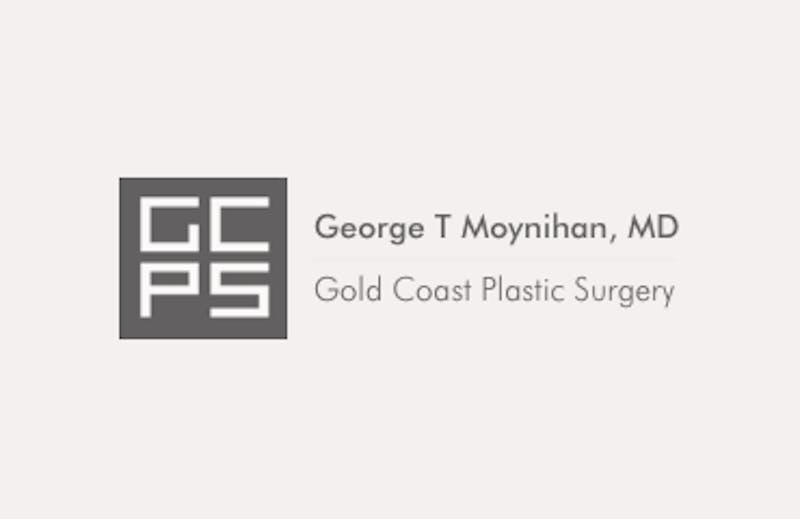 For those who think they know all there is to know about facelifts, you may be well aware of the basic benefits this surgical procedure provides, as well as the risks that come along with any sort of surgery deemed "invasive," but there are more than a few face lift in Chicago facts that you might not be aware of.
1. Gold Coast Facelifts are Never "One-Size-Fits-All" Procedures
Not that any surgical procedure we offer really is. Gold Coast Plastic Surgery personalizes your face lift procedure to meet your exact anatomy, your exact specifications. We can reposition deep structures of the face (the cheeks, for instance), ensuring proper placement, exactly as they were before. We're able to completely avoid the "wind tunnel" look.
2. Facelifts Make You Appear 10-15 Years Younger
Results vary from person to person, and some patients might have more damage to their skin than others, which can be attributed to sun exposure, environmental toxins, poor diet (which can include the Standard American Diet), genetic predisposition, and more.
At Gold Coast Plastic Surgery we're able to help our patients achieve their exact aesthetic enhancement ambitions, which consistently help our patients look nearly two decades younger on a consistent basis.
3. Facelifts, Unfortunately Won't Make ALL Your Wrinkles Disappear
But not to worry, because we offer additional treatments like, say, Botox® to utilize in conjunction and combination with the facelift procedure to personalize and maximize results. No two faces are exactly the same, so no two treatments are exactly the same.
4. The Ideal Patient Can Be Male or Female
The ideal face lift candidate can be anyone from a high-powered female CEO who wants to ditch the tested and weathered look gleaned from decades of hard, stressful work to men advanced in age who want to trim a decade or more off their appearance.
The ideal candidate for a face lift in Chicago can be male or female, but we generally look for those in good health, which leads us to our next fact…
5. A Face Lift in Chicago Can Be a Springboard to a Healthier Life
Since we like our candidates to be in good health, we work with those looking to improve sagging, aging skin, not to mention lethargic lifestyles. When you experience amazing results, you'll likely want to keep them, perhaps even enhance them?
We look for candidates with defined bone structure and those who are within 20 pounds of target weight — those are the patients who can see exceptional benefits from the face lift procedure.
Patients looking to know more about the face lift in Chicago should contact Gold Coast Plastic Surgery. Call today and we'll help you clearly understand the process and the procedure. We'll form reasonable expectations together and look to achieve ambitious results without compromising a natural look.