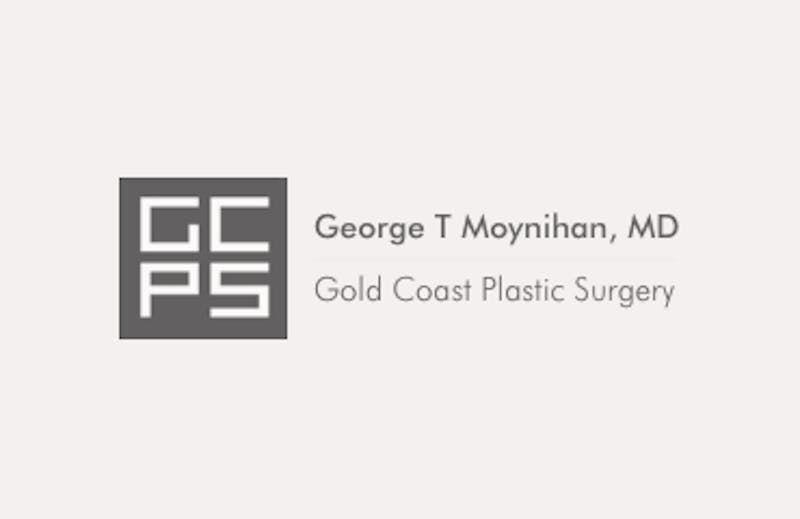 Rhinoplasty, also known as nasal surgery or a nose job, is an invasive procedure designed to enhance the appearance of the nose. The surgical process can be employed to rectify an array of cosmetic issues. For example, a disproportionately large nose can be made smaller, while a humped nasal bridge can be made smoother.
There's more to the procedure than making your nose prettier, however. In fact, a well-performed rhinoplasty procedure yields multiple rewards, as you can see in the list we've compiled below.
A successful rhinoplasty can have a positive emotional effect on you. As the nose is a prominent feature of the face, the procedure affects the symmetry and thus the balance of the entire face, practically giving you a new, improved look. Feeling more attractive overall boosts your confidence and self-esteem.
Enhanced confidence and self-esteem following a successful rhinoplasty can open doors to a variety of career and social opportunities. With newfound faith in yourself and the courage to take risks, you'll be more inclined to pursue the things you've always wanted, from a promotion or a raise to a relationship with that person you've always been attracted to but never had the confidence to approach.
The unfortunate truth is that young people are often bullied for imperfections in their physical appearance. By fixing an overly large or crooked nose, the surgeon can save the teenager from being teased. Of course, because we're dealing with minors, it's important to include the parents in the conversation. It's also crucial for the minor to realize that they should only proceed with the surgery if they're doing it for themselves, and not because they want to please others.
Rhinoplasty's benefits go beyond the cosmetic, as the procedure can also address breathing problems. A septum deviation can make it more difficult to breathe, but surgery can fix any irregularities in the nasal passages to correct this issue. With improved breathing, you'll have less trouble sleeping – which means you'll have more energy during your waking hours, allowing you to give your daily activities your all. Rhinoplasty can even lead to reduced snoring, which should be a boon to anyone sharing the room with you.
As rhinoplasty can affect your breathing, it can also potentially make your voice less nasal and therefore clearer.
These are but a few of the advantages rhinoplasty has to offer, but as you can see, the procedure has the capacity to improve the overall quality of your life.
For more about rhinoplasty please visit our Rhinoplasty page.