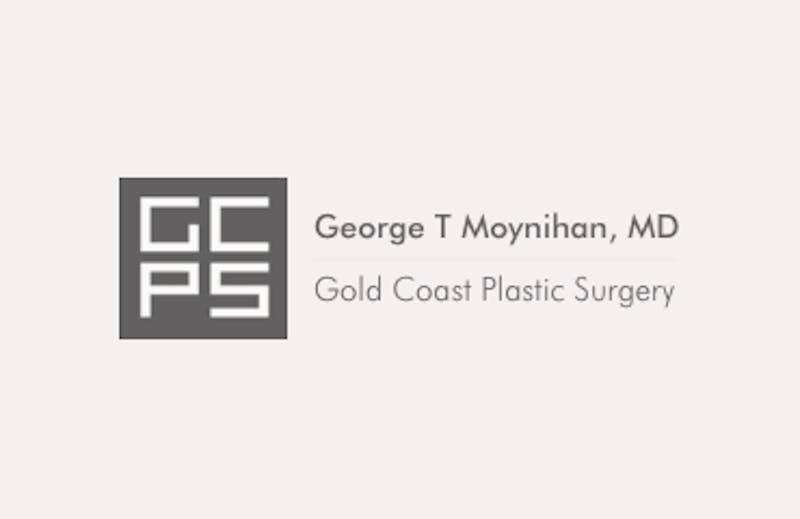 So you've heard of injections, especially lip injections, Chicago, and you're wondering what all the hype is about — it's only natural.
At Gold Coast Plastic Surgery, we're not exactly fans of the term "anti-aging," which might suggest that aging is something inherently bad, something to fear or avoid. This is simply untrue. Being young and being beautiful, neither are dependent upon the other.
Since beauty comes in all forms and can be exhibited in anyone — people of all ages — it's important to be confident in who you are. And it just so happens that lip injections Chicago happen to be a great way to boost youth and enjoy age-defying results. We'd rather defy age than deny it, after all.
Feeling good can from within, but it can also come from expert aesthetic enhancement procedures, treatments aimed at unleashing a more youthful and a more reinvigorated you.
Below are a few things you might not know about lip injections. It might change your opinion of the procedure as a whole.
1.) The Biggest Celebrities Already Do it RELIGIOUSLY
You've heard the Kardashians use lip injections, but some of Hollywood's A-List (celebs who like to keep it on the hush-hush) also use lip injections to help them achieve a more supple, more radiant and youthful appearance. Take a closer look at some of your favs, it might surprise you!
2.) Get Your Lip Injections Done on the Weekend
As with any minimally invasive procedure, there will be slight side effects and swelling involved, so it's best to plan in advance, that way you're not stuck explaining yourself at the water cooler. If you get the procedure done on a Friday, you should have experienced significant reduction in swelling. One of the many benefits of lip injections Chicago is that there is little downtime associated with the procedure. You'll be back in your day-to-day rotation in no time, unlike some of these other more intricate aesthetic enhancement procedures.
3. Lip Injections Come in a Variety of Price Points
If you're wondering about lip injection price, this can vary from substance used and area treated. The procedure can be administered for as low as a few hundred dollars to just under a thousand. The good news is that results from more premium lip injections performed by Gold Coast Plastic Surgery can be enjoyed for up to 18 months in optimum cases.
If you're wondering what you would look like with fuller lips, you can contact us today at Gold Coast Plastic Surgery. We can help you visualize and gain an accurate idea of what your lips are going to look like after your lip injection procedure.
We always take the time to consult with our patients and we work to achieve practical, yet ambitious aesthetic enhancement results for every patient — and no two procedures are ever treated the same. Gold Coast Plastic Surgery is now offering custom-tailored lip injections in Chicago. Call our offices today to schedule your consultation. We'll answer any questions you have and lay any concerns to reset