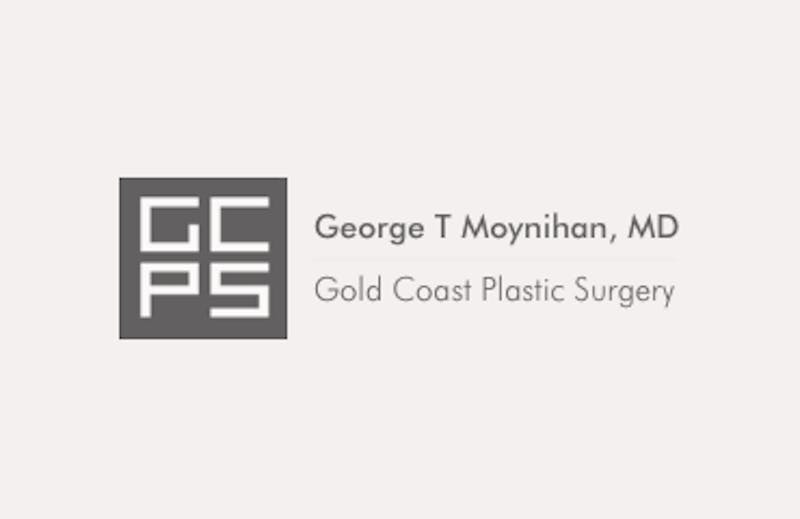 When it comes to choosing a plastic surgeon in Chicago, the choice can become a heavy burden for some. It doesn't help that some plastic surgery specialists turn on the charm real heavy, so then patients are dealing with a personality, instead of personalized, professional aesthetic enhancement services.
That's why Gold Coast Plastic Surgery keeps the focus on the patient. But, when you're choosing your plastic surgeon in Chicago for the first time, please make the following considerations before you make this crucial choice.
Look at the Track Record
Is your plastic surgeon Chicago a seasoned veteran with a long track record of getting even the pickiest patients optimum results, or are you dealing with someone who has just made it out of school? It's important to take a look at your potential surgeon's reviews and their track record. Take a look at where they studied, too. One extra consideration to make is whether or not your plastic surgeon is in the media or has received awards and distinctions for their work.
Is Your Plastic Surgeon Board-Certified?
Not only is Dr. Moynihan a Double-Board Certified Facial Plastic Surgeon, he is also a member of the American Academy of Facial Plastic and Reconstructive Surgery.
You might be asking yourself, "Why is being board-certified important?" For one reason, ideally, you want to use a board-certified plastic surgeon because you know he or she has completed the requisite 5 years of training in head and neck surgery, as well as the minimum 1-2 years of facial plastic surgery training a board-certified plastic surgeon completes.
Why is double board certification important? Because being dual boarded demonstrates a mastery of core skills and knowledge — that way we provide the best possible care for our diverse patient base. Additional board certification is also one way a physician can show and demonstrate leadership skills in fields related to their expertise.
Consult with Physician if Considering Multiple Procedures
We always maintain full transparency with our patients, which is why we're cautious when performing more than one procedure at one time. Of course, some procedures simply make sense to do in conjunction to achieve optimum results.
A plastic surgeon Chicago should always be responsible and conservative in performing their trade and rigorous in perfecting their craft. In the end, schedule a consultation and meet face-to-face with your prospective surgeon. Pay attention to the way he or she makes you feel. Trust your gut on this one.
If you're in need of a plastic surgeon in Chicago, contact Gold Coast Plastic Surgery today to schedule your one-on-one consultation with an aesthetic enhancement specialist. We'll figure out a custom-tailored treatment plan that works for you!