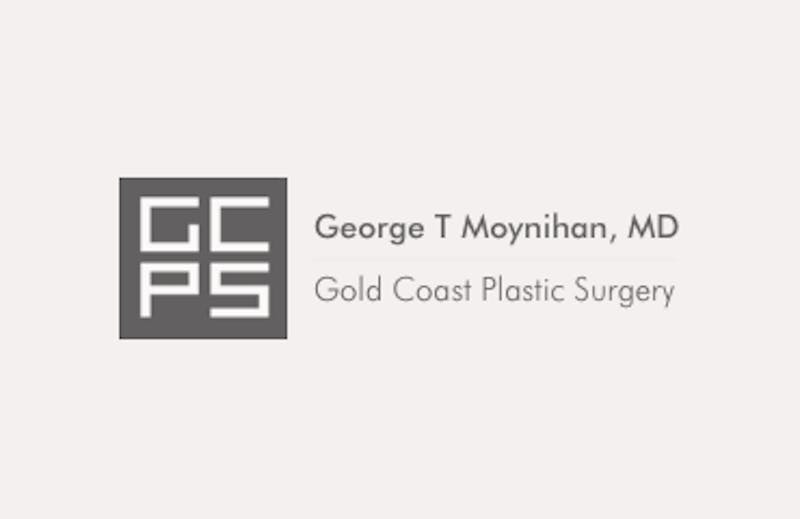 Blepharoplasty – colloquially known as an "eye lift" – is becoming increasingly popular among patients of all ages and ethnicities. If you're curious about the procedure, here is what you need to know about blepharoplasty in Chicago. Gold Coast Plastic Surgery specializes in delicate plastic surgery of the face, performing highly complex and effective procedures on diverse patients.
It should go without saying that all surgeries of the eyes should be performed by trained and credentialed surgeons, whether they are ophthalmologists (who perform ocular surgery, or surgery on the eyes themselves) or board-certified plastic surgeons specializing in otolaryngology. The eyes are extremely delicate and sensitive, and the safety and health of the patients must always be prioritized in any elective surgical procedure. Any surgeon should and must take a cautious approach in order to ensure successful long-term results.
Blepharoplasty is the surgical reduction of excess skin around the upper and/or lower eyelids. If you think that blepharoplasty could be right for your lifestyle and aesthetic goals, it's advisable to seek a consultation from a dedicated plastic surgeon. During your consultation, you and your surgeon will discuss different surgical options, which might include additional surgeries (such as a browlift) or minimally invasive options (such as Botox, and/or dermal fillers). The pricing structure will also be discussed because it involves numerous factors that most patients might not have anticipated prior to the consultation.
Blepharoplasty in Chicago: Cost
All plastic surgeries are priced differently from practice to practice, and even different patients' surgeries are priced differently for a number of reasons.
The location of the practice is generally one of the main factors in determining the cost of the procedure. This is because the cost of operations can differ dramatically from city to city – even from neighborhood to neighborhood. Additionally, the surgeon's own expertise and credentials will heavily influence the cost. Board-certified plastic surgeons with decades of experience will typically charge more than cosmetic surgeons with minimal experience (so you might see why plastic surgery bargain-hunting might not be a great idea).
Surgical facilities that offer state-of-the-art equipment, services, and technology will have a higher price tag than plastic surgery centers that are less advanced. Additionally, surgeries that are performed under general anesthesia will cost more, and the additional cost will be dictated by the qualifications and expertise of the anesthesiologist.
On average, the cost of blepharoplasty in Chicago (and most metropolitan cities) will be approximately $3,500. This price does not include operating fees, the cost of prescription medications relating to recovery, and additional procedures the patient may elect to have. If the patient wants both upper and lower blepharoplasty, the cost could be as high as $10,000, depending upon the practice.
Financing and Insurance Options
For many patients, blepharoplasty could be considered a medical necessity if the excess upper eyelid skin impacts the patients' ability to see. If this is the case, the patient's medical insurance may cover the surgical costs. However, most plastic surgery centers can help patients seek appropriate financing resources.
Gold Coast Plastic Surgery offers world-class surgical solutions for patients seeking to improve their appearance through surgical or minimally invasive procedures. Please request a virtual consultation to see if blepharoplasty is right for you.
For questions about facial plastic surgery, please contact Dr. Moynihan.