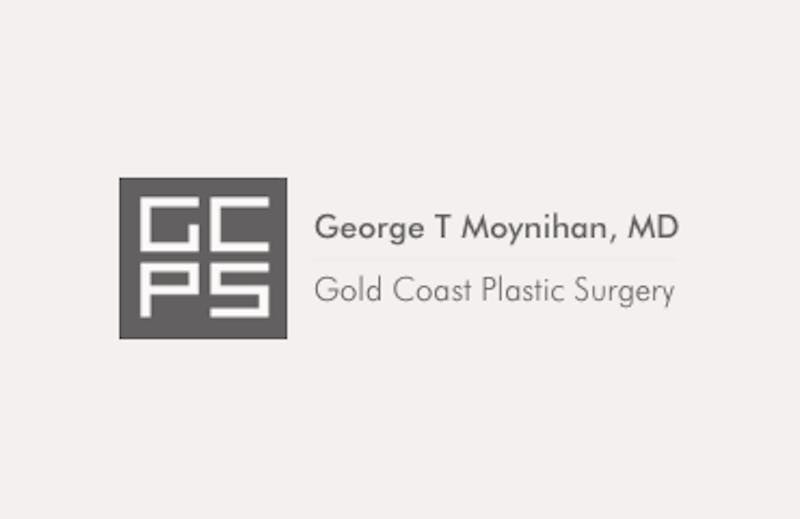 If you're considering a chemical peel but aren't really sure if this type of treatment is the right fit for you, the best option is to consult a licensed dermatologist, facial plastic surgeon, or skin specialist for proper evaluation of your skin condition. Other details like chemical peel cost to the type of chemical to be used on you, and more, will also be clarified by the doctor. Understand that details like costs and the type of chemical the doctor will use on you will be based on your specific needs.
But in order to help you get a good grasp of what this type of cosmetic treatment does and what it can do for you, below are the basics of a chemical skin peel.
1. Types of peels are generally based on the chemical used
As mentioned above, there are different types of chemicals used in a chemical peel treatment, and generally, these chemicals identify the type of peel that the doctor will perform on you. So for instance, if the doctor or facial plastic surgeons says they will be doing a TCA peel on you, the "TCA" is the chemical to be used, which translates to trichloroacetic acid.
Other chemicals used in chemical peels include the following:
Glycolic acid or alpha-hydroxy acid
Salicylic acid or bet-hydroxy acid
Lactic acid
Phenol or carbolic acid
Retinoids
2. Chemical peel levels of treatment
When it comes to both chemical peel cost and chemical peel effects, each is affected by the level of peel that will be performed on the patient. Basically, there are three levels for a chemical skin peel: light, medium, and deep. It goes without saying that the "higher" the level, the more expensive the treatment will be.
For instance, chemical peel cost for a light peel usually starts around $150, and a deep peel may cost up to $3,000. As for chemical peel effects, here's what you can expect from each level of treatment:
Light – This type of peel is also known as a superficial peel as it only targets the outer layer of your skin. Skin issues addressed with a light chemical skin peel include uneven skin tone, pigmentation, light acne scars, and dehydrated skin.
Medium – This type of chemical skin peel addresses the same issues as those with a light peel except that these may be deeper or more intense. With that said, issues addressed here are deeper acne scars, skin discoloration, and moderate wrinkles and lines. A medium peel works on both the outer and secondary layers of the skin or the epidermis and dermis, respectively.
Deep – Last but the not least, the deep peel. This is the most "aggressive" form of chemical peel and it targets more serious issues like sun-damaged skin, scars, skin blotches, and even precancerous growths. For this type of peel, the strongest chemical will be used (which is usually phenol) to reach the layers beneath the dermis. Recovery here will take longer and the patient may feel a more intense level of discomfort.
As you can see, no one chemical peel is the same, which is why a consultation with an experienced doctor with a high success rating is strongly advised.
3. Skin issues
As mentioned above, chemical peels address certain types of skin issues. To reiterate:
Acne scars and other facial scars
Dark spots
Uneven skin tone
Skin discoloration (melasma)
Fine wrinkles and lines
Sun-damaged skin
Contact Gold Coast Plastic Surgery for your skin concerns
If you have more questions about chemical peel cost or chemical peel effects, please schedule a consultation with Dr. George T. Moynihan. You may click here to schedule a consultation or call Gold Coast Plastic Surgery at (312) 736-7771.