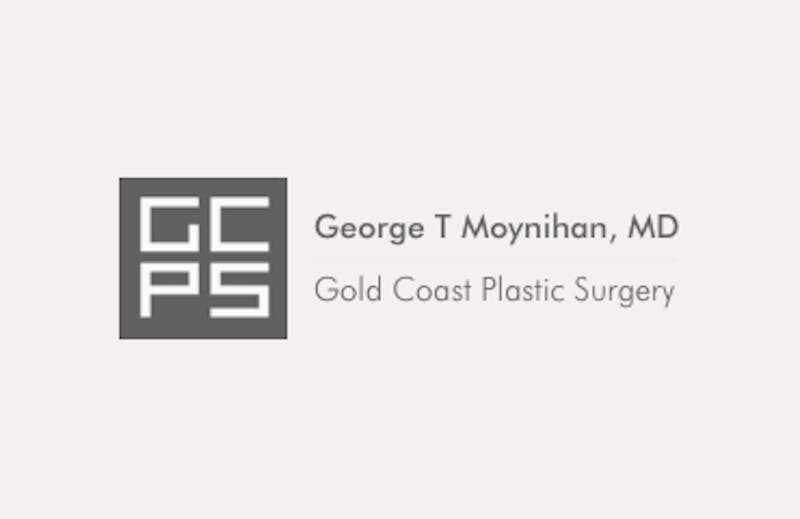 Wrinkles and fine lines, loose or sagging skin, sun spots and age spots are common signs of aging that are usually the first to appear; or at least the first noticeable, hard-to-miss signs of aging that make both men and women feel conscious about their appearance. Luckily, non-invasive treatments like Ultherapy under eye, chin, and neck skin tightening are available for patients who are not too eager to go under the knife to correct these issues.
Ultherapy under eye treatment
Under-eye bags are a major concern for a lot of people because these, more than wrinkles and fine lines, have a more noticeable impact on their overall features. Often, these under-eye bags also appear darker than the patient's natural skin tone, making them even more prominent and noticeable.
If you're considering Ultherapy under eye treatment to get rid of your under-eye bags, these are some of the things you should know about the procedure. Knowing these can help you have a more open and informed discussion with your doctor during your initial consultation:
1. Ultherapy technology allows for precision treatment
Ultherapy is the only FDA-cleared non-invasive skin tightening treatment to address such issues as wrinkles, lines, and loose or sagging skin. In essence, those bags under your eyes are a combination of sagging skin and fat around the eyes traveling down as the skin is no longer able to hold it in place.
The way Ultherapy under eye treatment works is that ultrasound energy is used to reach the deeper layers of the skin, targeting the area that will best benefit the patient through an imaging device. Since the skin under the eyes is highly sensitive, this technique allows the doctor to bypass the top layer of the skin thus leaving it untouched and unharmed. The imaging device makes it easier for the doctor to reach the layer of the skin that produces collagen and elastin, which will tighten skin naturally over time. This precision targeting increases the treatment's success rate.
2. It's considered the best non-invasive alternative to a surgical face lift
As mentioned above, Ultherapy skin tightening is one of the non-invasive treatments offered to patients who aren't too fond of surgical knives, sutures, and incisions. But out of all the non-invasive skin tightening treatments, Ultherapy is by far the most preferred by patients because it really does give the skin a noticeable lift, almost akin to a mini face lift.
What this means for you, an Ultherapy under eye patient, is that your friends will notice a significant improvement in your appearance, particularly how your eye bags are now gone but they won't be able to tell that you actually had a procedure done.
If you've always wondered how you would look like after a surgical face lift and whether or not you will actually like how your appearance has changed, Ultherapy can also give you a glimpse of that.
3. No downtime or recovery necessary
Apart from the amazing results Ultherapy skin tightening treatment gives patients, one of the things they appreciate the most is how the procedure does not require them to stay home for days or weeks so they can recover. Since it's a non-invasive procedure and results depend on your body's natural collagen production, you won't need to do anything else except to wait for the newly produced collagen to work its magic.
Are you ready to reveal the new you? Schedule a consultation today at Gold Coast Plastic Surgery. You may call (312) 736-7792 to schedule your initial consultation, or you may click here to request for an appointment with Dr. George T. Moynihan.