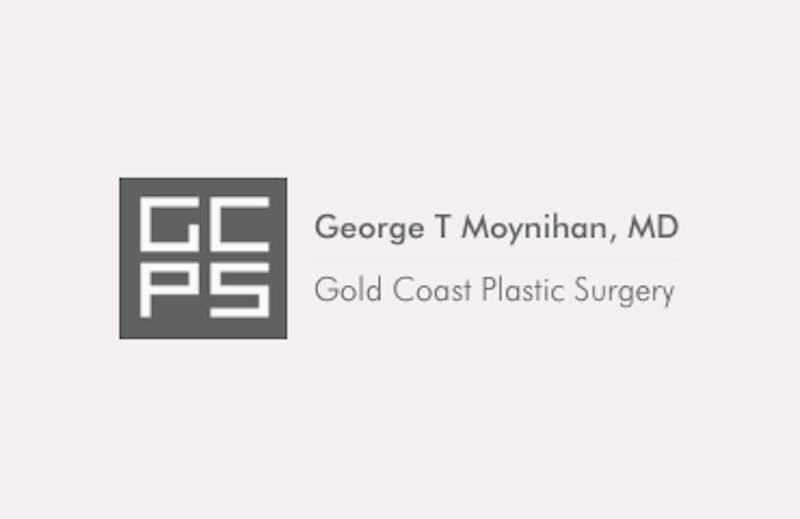 Ultherapy for neck is a non-invasive cosmetic treatment that lifts and tightens loose skin on the neck. It is the ideal alternative to a surgical neck lift, particularly for patients who do not wish to go under the knife, so to speak. Loose or sagging skin is a common sign of aging. It occurs when the skin starts to lose its firmness and elasticity, which is generally caused by collagen breakdown. Collagen is a protein found in the body that is responsible for keeping the skin toned and firm, among many others.
Ultherapy for neck: The Basics
If you're considering Ultherapy to lift loose skin on the neck, and finally be rid of that unsightly "turkey neck," here are a few basics you need to know about the treatment:
1. The ideal candidate
Both men and women who wish to improve loose or sagging skin on the neck area through a non-surgical cosmetic treatment are the ideal candidate for Ultherapy. Your doctor, however, will still need to evaluate your condition to know for certain if it is indeed the right treatment for you or if you will benefit more from another form of cosmetic treatment. Any underlying medical conditions may likewise make you ineligible for the treatment. All this will be discussed by your doctor upon consultation.
2. The ideal age
In general, the "ideal" age to receive the Ultherapy for neck treatment is between your 30s and 40s as it is around this time that loose skin on the neck may start to appear. However, depending on your skin care routine, you may not need to undergo any form of skin tightening treatment until you're in your 50s. Prolonged sun exposure is one of the causes of premature skin aging, but if you've been vigilant about applying sunscreen and protecting the skin from the harmful rays of the sun, you're actually helping your skin maintain its suppleness.
3. The device
Ultherapy uses a heat-generating device to treat the target area/s. Unlike conventional laser-assisted treatments where light energy is used, Ultherapy uses ultrasound energy thus allowing heat to reach the deeper layers of the skin. Where light energy only reaches the superficial level of the skin, Ultherapy goes beneath it, reaching layers that are typically only reached through a surgical lift.
The Ultherapy machine also comes with an imaging device, which allows the surgeon or doctor to see the exact location of the target area/s, allowing for a more precise and targeted approach.
4. Natural-looking lift
Ultherapy for neck, chin, eyebrows, and chest area is the best alternative to a surgical lift because its results are almost as good as that of a surgical lift but without the downtime needed to heal and recover. What patients appreciate the most about Ultherapy is the fact that it effectively lifts and tightens the skin without looking like they had anything done. In other words, if it's a natural-looking lift you're after without surgery, Ultherapy is the perfect fit for you.
5. FDA-cleared
One of the things patients should always check when it comes to any form of cosmetic treatment is if it has the FDA's seal of approval. The FDA is a regulatory body that checks the safety of consumer products, and you'd be glad to know that Ultherapy has been cleared by the FDA to naturally lift and tighten loose or sagging skin on the neck, eyebrows, and chin as well as for improving the appearance of fine lines and wrinkles on the chest area.
That said, women who undergo Ultherapy for neck also sometimes choose to extend treatment to the chest area to lighten the appearance of wrinkles and lines, giving them the confidence to wear low-neck tops.
Contact Gold Coast Plastic Surgery today
If you wish to learn more about Ultherapy for neck treatment, please feel free to give us a call at (312) 736-7793. To schedule an online consultation with Dr. George T. Moynihan, please fill out the form here.