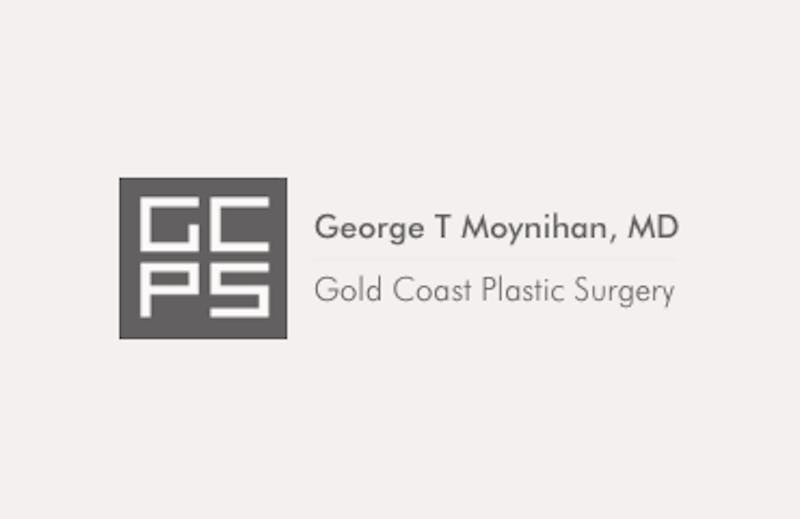 Rhinoplasty or nose job is a surgical procedure often performed for aesthetic purposes. Although there are patients who undergo this type of surgery to correct a nasal function or trauma, cosmetic is the usual reason. That said, your choice of rhinoplasty surgeon is critical to achieving your desired result.
As with any surgical procedure, cosmetic or otherwise, patients are advised to take their time finding the right surgeon for them. The emphasis here is right surgeon for you, which means not all surgeons you will come across is a right fit for your specific goals and needs. However, there are a few essential, non-negotiable factors that every rhinoplasty surgeon should have. Here are some of them:
1. Comprehensive education and training
The road to becoming a licensed facial plastic surgeon is long and arduous, often stretching the student's patience, determination, and tenacity to the limit. First, the future surgeon must complete a 4-year course (bachelor's degree) in order to be considered for medical school. After the pre-med course, the student must complete another four years in medical school. And then they will have to undergo post-graduate training in their chosen field. In this case, plastic surgery. Licensure exam, licensing requirements, and further related trainings are also required (including a 3-year residency in plastic surgery).
It is important that you check the education and training background of the rhinoplasty surgeon to ensure you will be satisfied with the outcome.
2. Experience
It's not enough that the rhinoplasty surgeon has undergone extensive training and education. They should have actual experience in performing rhinoplasty surgery, and they should also have a high patient satisfaction rating. Since this is surgery that's going to alter a facial feature and therefore impact how your face will look after, it is best not to entrust such a delicate surgery to a new surgeon. You want experience and credentials to back them up.
3. License
As mentioned above, doctors need to pass a physician licensure exam in order to become a full-fledged doctor. In the United States, this is the Medical Licensing Examination. This licensing exam determines your basic and advanced knowledge of medicine. Before you can begin your residency training, and move forward to a fellowship training thereafter, you need to pass this licensure examination first.
4. Board certification
When a doctor and/or surgeon is board-certified, it tells you that they have passed stringent requirements to be recognized by authorized regulating and certification bodies. A board certification from the American Board of Facial Plastic and Reconstructive Surgery and the American Board of Otolaryngology for instance tells you that the rhinoplasty surgeon on your shortlist has been recognized by peers and authorities as someone who is skilled and adept in their field.
5. Hospital affiliation
Not all cosmetic clinics have in-house operation or surgical facility, which is why you should always ask where the surgery will be performed. Usually, a surgical facility or hospital will be suggested by the surgeon. On that note, check if the surgeon is affiliated with a "full-service" hospital. You would want medical staff ready to take you should anything go amiss during, or even after, surgery. You want to make sure you will be taken care of during and after surgery, and this includes providing you with additional medical assistance should the need arise.
It's not enough that you perform a thorough background check on the surgeon. The deciding factor is how the initial consultation goes. Apart from all the factors mentioned above, you should also consider how the surgeon makes you feel. There should be mutual trust.
Consult a licensed and experienced rhinoplasty surgeon
If you're ready to take the first step in enhancing your nasal feature, click here to schedule a consultation with top rhinoplasty surgeon Dr. George T. Moynihan. You may also call Gold Coast Plastic Surgery at (312) 736-7795.