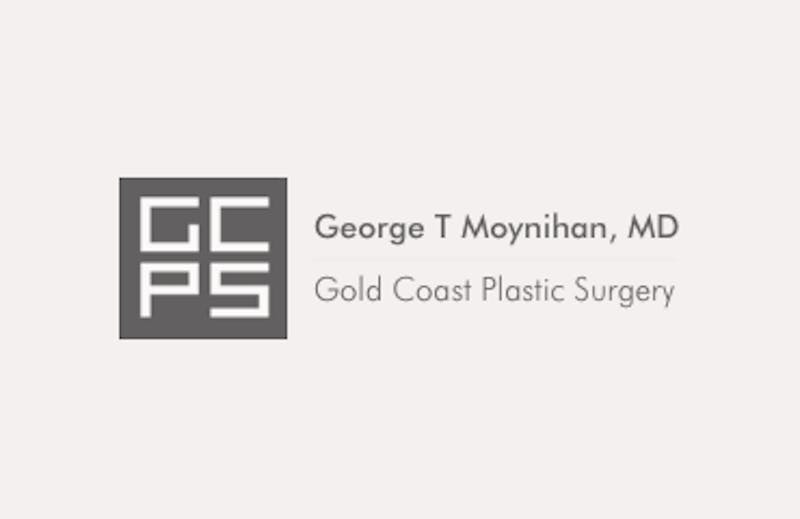 A chemical peel is a minimally invasive procedure that stimulates new skin growth by removing the outer or top layer of the skin. It is used to treat a number of skin issues, including dark spots, hyperpigmentation, uneven skin tone, and scars. Chemical peels for acne scars may help lighten or improve their appearance. It depends, however, on the specific type and condition of the scar. Know that a chemical peel, much like any other form of treatment, may or may not be the best treatment for you. Your doctor will need to perform a thorough check-up and assessment of your skin issues to accurately determine if a chemical peel is the right treatment for you or if you'd benefit more from another form of treatment.
That said, here are a few things to know about chemical peels for acne scars:
1. At-home peels are not recommended for acne scars
Most patients who learn about the effectiveness of chemical peels against acne scars are often quick to resort to home remedies in their eagerness to get rid of their scars once and for all. But this may prove to be more damaging in the end because acne scars are located on your face, which basically means you will be dealing with very sensitive skin. You wouldn't want to harm your facial skin in any way. And acne scars aren't your usual pimple marks. They may be pitted or depressed, or deep scars.
Skin experts mention that at-home peels are good for maintenance but not for treating skin issues.
2. Medium and deep chemical peels for acne scars
There are three different levels of chemical peels: light, medium, and deep. Light chemical peels are generally recommended for uneven skin, tone, dryness, wrinkles, and fine lines. It may also help patients manage their acne condition.
For the actual acne scars, a medium or deep chemical peel is what doctors recommend because these reach the deeper layers of skin. Where a light chemical peel only removes the superficial layer or the epidermis, medium and deep peels go deeper, reaching the dermis.
Now, between the medium peel and the deep peel, your choice will also depend on whether or not you are willing to return to the clinic for another session. A medium peel may need to be done twice (or more) to achieve your desired results. A deep peel requires just one session to achieve your goal.
3. Post-treatment care is important
Remember that you will essentially be "harming" your face as you will be removing layers of the skin to allow for new skin to develop. That said, your skin is susceptible to infections if you don't take care of it during the healing process. Depending on the type of chemical peel applied on you, you may need to take antiviral medication for up to two weeks, have daily medicated soaks, and follow other post-treatment care. It's important to follow your doctor's instructions down to the last detail not only for you to get the results that you want but more importantly, to prevent damaging your skin.
4. Your natural skin color may affect the type of chemical peel for your acne scars
Research shows that people with lighter skin are more likely to benefit from chemical peels for acne scars than people with a darker skin tone. Patients with a darker skin tone may have to stick with very specific chemical peels only like those that use glycolic acid. But again, only through consultation with a doctor will you know for sure which peel is right for you.
Chemical peels for acne scars at Gold Coast Plastic Surger
Are you ready to reveal your new and rejuvenated skin? Please feel free to contact Gold Coast Plastic Surgery at (312) 736-7792 to schedule a one-on-one consultation with facial plastic surgeon Dr. George T. Moynihan. You may also schedule an appointment here for chemical peels for acne scars consultation with Dr. Moynihan.