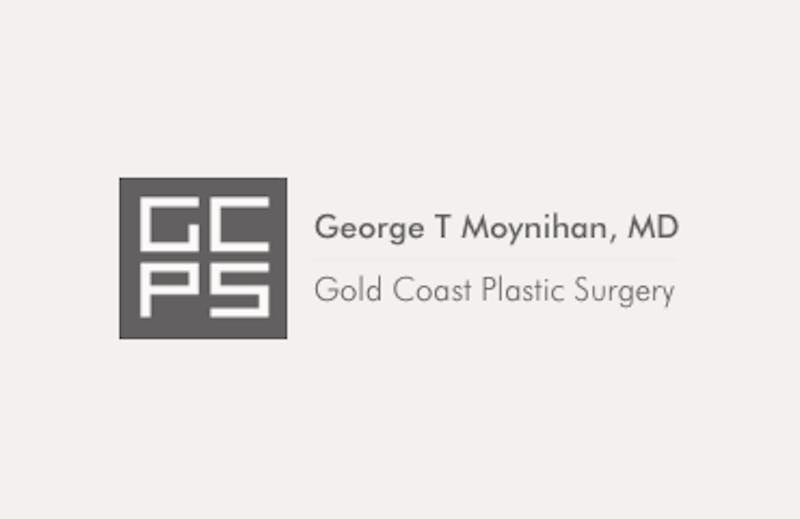 Gold Coast Plastic Surgery offers the top Rhinoplasty in Chicago, helping thousands of patients create facial symmetry and correct previous, unsuccessful procedures.
Patients who have had unsuccessful rhinoplasty procedures in the past may be less-than anxious to undergo additional surgeries, and for good reason. However, in the hands of a skilled, board-certified plastic surgeon who specialized in surgeries of the face, you could find that the results of the correction may even surpass your expectations! Here are a few things to consider when pursuing rhinoplasty revision.
Find a surgeon who is board certified in facial surgery.
Just because a plastic surgeon is board certified, it doesn't mean that he or she specializes in surgeries of the face – the surgeon could be far more comfortable and experienced in providing breast augmentation or abdominoplasty. If you want a rhinoplasty – and especially if you want a rhinoplasty revision – it is critically important the surgeon you choose not only has the artistry required to perform a delicate procedure, but is profoundly knowledgeable about potential complications related to facial surgeries. Dr. George Moynihan of Gold Coast Plastic Surgery is a Double-Board Certified Facial Plastic Surgeon and otolaryngologist by the American Board of Facial Plastic and Reconstructive Surgery (ABFPRS) and the American Board of Otolaryngology-Head and Neck Surgery.
Set realistic expectations for post-surgery outcomes.
Rhinoplasty revision is a more complex and challenging procedure than standard rhinoplasties, and if you've suffered severe surgical deformities from your original procedure, they can be improved, but may not be entirely eliminated after correction. The nasal anatomy is highly intricate, and it is possible that the post-revision healing process may present some complications.
Nevertheless, a highly skilled facial plastic surgeon can improve most problematic rhinoplasties, correcting breathing difficulties and refining the cosmetic results. Make sure you have an in-depth conversation with your surgeon so that you get a good idea of what to expect, and what challenges may arise.
Gold Coast Plastic Surgery: The Top Rhinoplasty in Chicago
To schedule a consultation with Dr. Moynihan, please call 312-988-9300 or visit the Gold Coast Plastic Surgery contact page today.