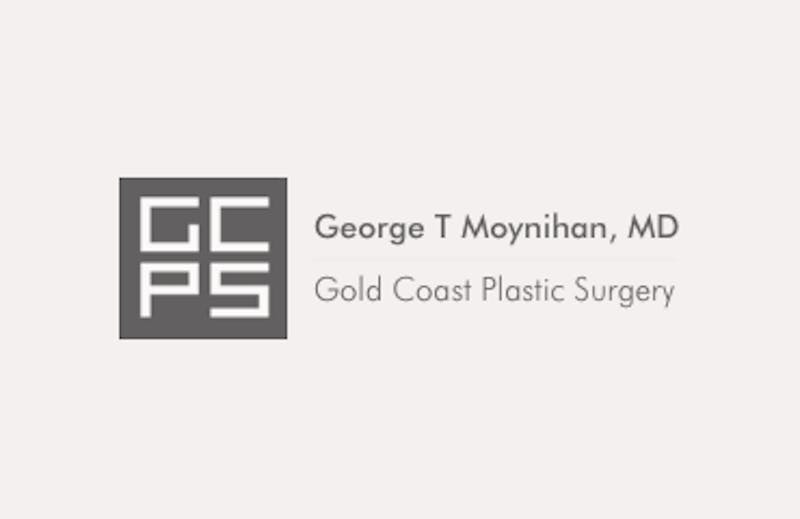 Rhinoplasty can deliver dramatic alterations of the face, resulting in significant changes in facial symmetry. However, not every nose job causes the face to change completely. If you are looking for a subtle change, here is what you should know about rhinoplasty. Gold Coast Plastic Surgery offers the expertise and the skill of the top plastic surgeons in Chicago, who have in-depth experience in performing complex surgeries of the facial region.
If you are considering having a nose job (rhinoplasty), you might have concerns about looking like a totally different person after the procedure. If you are nervous about being unrecognizable after your surgery, you should know that the surgeons at Gold Coast Plastic Surgery have decades of experience delivering exceptional outcomes for a diverse population of patients, and specialize in performing delicate surgeries of the face. Here is how to ensure you get the best possible results.
Select a surgeon with a reputation for delivering excellent results for patients with similar concerns.
When looking for a plastic surgeon, start with a surgeon who has performed rhinoplasties on patients with similar characteristics and concerns to yours. This means looking at lots of before-and-after photographs to see whether or not they have a history of providing appropriately subtle corrections on patients of your age and with your skin tone and type.
During your in-person consultation, ask your surgeon about his or her experience addressing concerns similar to yours. This will help clarify your surgeon's approach and philosophy.
Select a plastic surgeon with stellar qualifications.
It is incredibly important to choose a plastic surgeon with impeccable credentials and board certifications. Gold Coast Plastic Surgery specializes in plastic surgery of the face, performing intricate surgical corrections of the nose, both rhinoplasty and revision rhinoplasty, on a wide variety of patients.
Gold Coast Plastic Surgery: Offering the Top Plastic Surgeons in Chicago
Gold Coast Plastic Surgery founder Dr. George T. Moynihan has decades of experience performing successful plastic surgery procedures on the face and head, delivering stellar results for patients of all ages and races. Dr. Moynihan is double board-certified in both reconstructive plastic surgery and otolaryngology, a medical specialization that focuses on facial structures, particularly the nose, ears, and throat.
For questions about facial plastic surgery, please contact Dr. Moynihan.