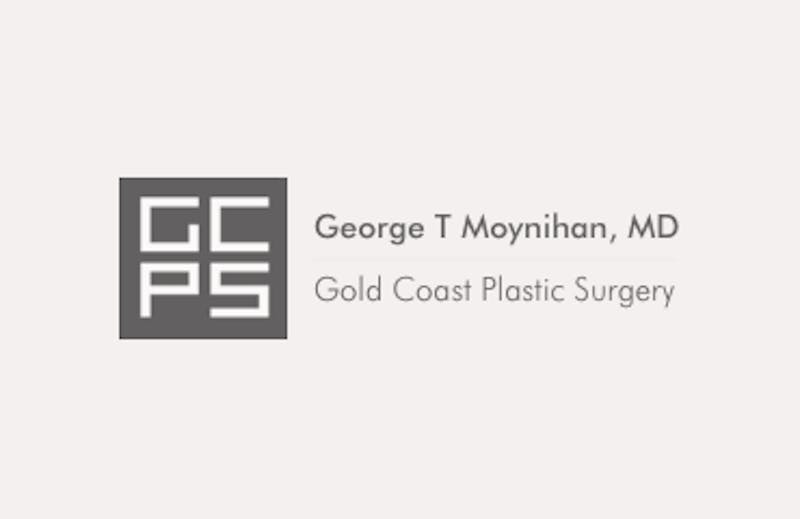 To become a plastic surgeon in Chicago is no easy task; it requires years of study, training, and testing—not to mention unwavering commitment and lots of discipline.
Before we discuss the requirements an individual must meet to be a plastic surgeon in Chicago, we must first define what a plastic surgeon is. Essentially, a plastic surgeon is a doctor who specializes in reconstructive and/or cosmetic surgeries. For example, they may correct deformities caused by heredity or trauma. They may tighten and smoothen aging tissue to make the patient look younger. Through tissue alteration, reconstruction, or augmentation, they may also help the patient achieve a desired look, such as a smaller nose or larger breasts.
The following are the qualifications and schooling required for a plastic surgeon in Chicago:
Undergraduate Education
Anyone aspiring to become a plastic surgeon in Chicago needs a bachelor's degree, which is attained by completing four years of undergraduate education. A major in a hard science such as biology or biochemistry is a must. It's also advisable to participate in pre-med programs.
Prior to or after graduation, the aspirant must pass the Medical College Admission Test (MCAT) and obtain a letter of recommendation. Both are necessary for entry into a medical school.
Medical School: Graduate Education
Once the person hoping to become a plastic surgeon in Chicago has been accepted by their preferred medical school, they must prepare for four years of graduate education in medicine.
The aspirant's first two years consist of lab work and classroom sessions. Courses in human health, anatomy, disease, medicine, and the like are to be expected.
The last two years provide students hands-on training in teaching hospitals, where they'll be made to practice under the supervision and guidance of experienced medical practitioners.
Once the aspirant has acquired a master's degree in medicine, they can apply for residency—the next step on the road to becoming a plastic surgeon in Chicago. Other requirements include medical school transcripts, a CV, and passing the first two parts of the U.S. Medical Licensing Examination (USMLE).
Residency
Residency programs allow the student to undergo specialized training. In the case of the individual working towards becoming a plastic surgeon in Chicago, they must choose a residency in plastic surgery.
Residency lasts six years. The first three years entail hands-on training in various types of general surgery.
The last three years focus on plastic surgery and involve rotations in several plastic surgery wards. In addition to learning every plastic surgery procedure, aspirants will be required to conduct research, attend conferences, dissect cadavers, and more.
Aspirants must complete their residency and pass the USMLE's third and final part to earn a medical license. Once these requirements are met, the aspirant can finally practice as a plastic surgeon in Chicago.
Optional: Fellowship
To earn a certification of expertise in a specific area of plastic surgery, a plastic surgeon may choose to undergo a fellowship for additional training. This typically lasts one year.
Many subspecialties are available, including hand surgery, aesthetic surgery, craniofacial surgery, body contouring, and microvascular reconstructive surgery. The surgeon then needs to pass an exam to earn an American Board of Plastic Surgery (ABPS) certification.
The Best Plastic Surgeon in Chicago
An excellent plastic surgeon in Chicago is one who has completed all the above steps.
In addition, plastic surgeons may acquire board certifications by undergoing additional training and passing more exams. For instance, Gold Coast Plastic Surgery's href="https://www.goldcoastplasticsurgery.com/about-doctor-george-t-moynihan/">Dr. Moynihan is double board-certified by the American Board of Otolaryngology and the American Board of Facial Plastic and Reconstructive Surgery (ABFPRS). To make sure you receive the best treatment possible, choose a plastic surgeon with one or more board certifications under their belt.