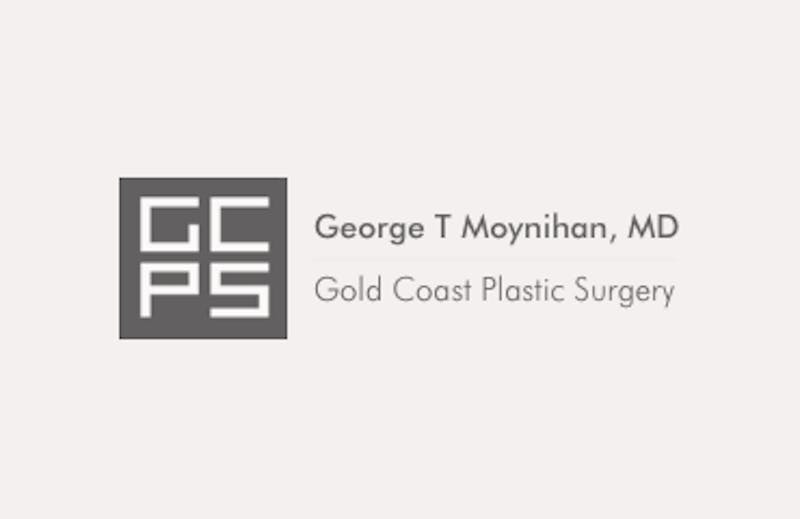 Microneedling has been around for quite a few years but it's gaining traction only recently, perhaps due to the fact that a lot more celebrities are now openly talking about its benefits. First-time patients often ask what the best microneedling technique is and the truth is, there is not one right or wrong answer here because it all depends on the patient's skin issues and treatment goals.
But for the reader's reference, there are actually two general types of microneedling techniques, and as you will learn later on, the best microneedling treatment is one that perfectly fits your specific needs and goals, both short-term and long-term.
Types of Microneedling Techniques
As mentioned above, there are two general types of microneedling techniques and here, each one will be briefly described and discussed.
Medical microneedling
There are two important things you need to know about medical microneedling. First, it should only be done by a licensed doctor, nurse or aesthetician. In some states, only a licensed doctor is allowed to perform the procedure, so it's best to check your state's regulations regarding medical microneedling for your safety and protection; and of course, to achieve optimal results.
Secondly, this technique uses a medical grade microneedling pen or roller, which has longer needles (about 0.4mm and above) for deeper penetration on the skin. You may experience minimal bleeding during treatment. Some patients also report feeling a bit of pain during treatment. Your doctor will apply a topical cream or anesthesia to minimize discomfort.
What it's for
Medical microneedling is recommended for patients with deep or depressed acne scars, uneven skin tone, dark spots (age spots and sun spots), and fine lines and wrinkles. It also helps improve skin elasticity. If these are your biggest concerns, then the best microneedling technique for you is the medical treatment.
How long before results appear
Understand that microneedling is a technique that "injures" the skin to stimulate collagen production and new skin growth. How long results appear therefore depends on each patient's response to this stimulation and their body's natural collagen production process. But to give you an idea, you may begin seeing results around four weeks after treatment. Optimum results are usually achieved six weeks after the procedure.
Cosmetic microneedling
Cosmetic microneedling, on the other hand, can be done by just about anyone, which means you can do this at home. The device used here is called a dermaroller, which has needles that are shorter than that of a medical grade roller or pen (about 0.3mm). Some dermarollers also have dull needles, and with dull and shorter needles, the skin penetration won't be as deep. There could still be "micro injuries" to stimulate collagen production but these aren't as intensive as those from medical microneedling.
What it's for
Cosmetic microneedling is recommended for patients who wish to rejuvenate their skin. If you have minor acne scars or light spots on the face, this may be a perfect fit.
Patients are reminded however, to proceed with caution when performing at-home microneedling because you will be injuring the skin, which opens it up to infection or more damage. It is strongly recommended that you discuss this with your doctor or aesthetician. Ask for recommendations on the right dermaroller for you and also ask about its proper usage, cleaning, and storage.
As you can see, the best microneedling technique is personal; that is, it depends on what's best for you to achieve your desired results safely.
Do you have more questions about microneedling? Or do you want to find out the best microneedling treatment that fits your needs? Please feel free to give us a call at (312) 736-7792. To schedule an online consultation with Dr. George T. Moynihan, please fill out the form here.