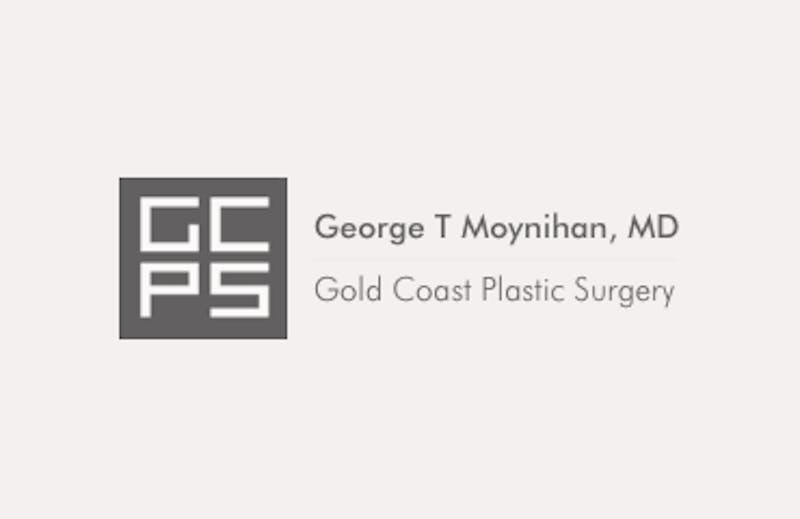 Of the various non-surgical treatments for skin rejuvenation, chemical peels remain a favorite by both women and men. There are different types of chemical peels, each one designed to accurately address specific skin issues. TCA cross procedure is but one of several types of chemical peels performed on patients across America and other parts of the world.
If you've never had a chemical peel before, it will help to know at least a few key information about it so you can determine whether or not it's exactly the type of skin treatment you're looking for.
To get started, here are the 3 W's on one of the most popular chemical peels there is, the TCA cross procedure:
1. What is TCA cross?
TCA cross is a type of chemical peel that uses the chemical trichloroacetic acid (TCA). The solution is applied on the skin to stimulate collagen production and induce peeling to reveal a softer, smoother, and even younger-looking skin.
As mentioned above, there are different types of chemical peels and usually, their distinctions lie in the solution used and the intensity of treatment. Take for instance, TCA cross peel. The solution used is trichloroacetic acid, and the intensity or level of treatment it delivers is medium-strength, which means it goes beyond the superficial layer of the skin.
2. Who is the ideal patient for a TCA cross chemical peel?
In general, anyone who is physically healthy is a good fit for a chemical peel. One's eligibility, so to speak, will be evaluated by the doctor during consultation. The patient's medical history, physical health, whether or not they are pregnant, have sensitive skin, or they are currently taking medication for acne breakouts will all be taken into consideration. Pregnant or lactating women, patients with sensitive skin, or taking acne medications may not be eligible for the procedure for the time being.
As for specific skin issues, patients who typically choose a TCA cross procedure are those who wish to minimize their acne scars, especially ice pick scars; as well as those with skin discoloration issues like melasma. Other skin concerns that a TCA cross chemical peel usually helps with include uneven skin tone, dark spots like age or sunspots, wrinkles, fine lines, and sun-damaged (leathery) skin.
3. Why patients prefer TCA chemical peel
The primary reason why a lot of patients choose a TCA chemical peel is because it works. The chemical solution, when applied on the skin, causes inflammation which then prompts the body to produce collagen to heal the damaged tissues. Collagen is a naturally occurring protein in the body that gives the skin its elasticity. This collagen-production-elasticity-regained process helps minimize large pores and acne scars. This is why patients with acne scars, especially ice pick scars, choose a TCA cross peel. It effectively reduces their scars.
In general, a chemical peel gives the skin a more supple, youthful appearance; making it an effective treatment for skin rejuvenation.
It's important to consult a doctor about your skin concerns so they can discuss with you the different non-surgical treatment options available to you. Patients are reminded to keep an open mind about other options, so they can find one that is the right fit for them.
Talk to a trusted skin specialist for your TCA cross procedure
Is a TCA cross chemical peel right for you? Do you wish to learn more about how a TCA cross procedure can rejuvenate your skin? Schedule a consultation with Board-certified facial plastic surgeon Dr. George T. Moynihan to know for sure. You may call (312) 736-7795 to schedule your appointment. If an online consultation is more your preference, you'd be glad to know that Gold Coast Plastic Surgery also offers virtual consultations. Please click here for your appointment.