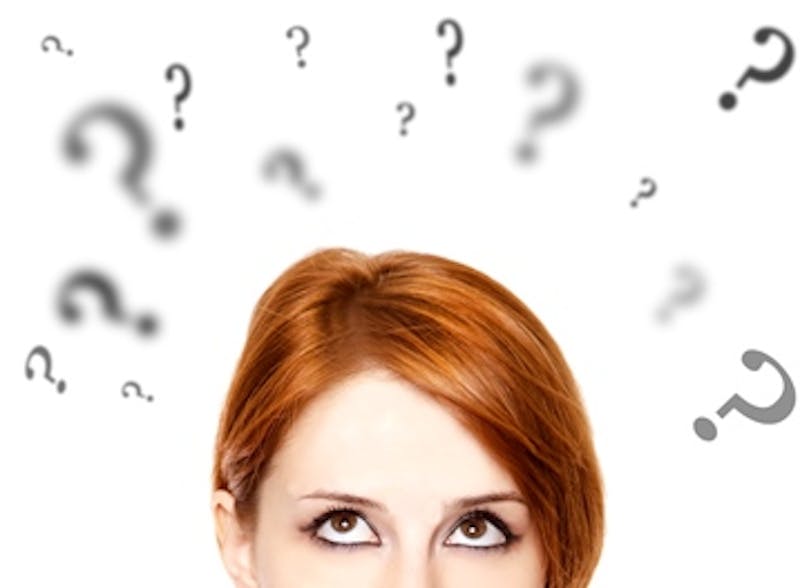 Your teenager constantly complains about the size or shape of her nose. She spends hours in front of the mirror. Maybe other kids at school tease or make fun of her. A teen who's dissatisfied with his or her nose might consider undergoing rhinoplasty to change its appearance.
Rhinoplasty was one of the most commonly performed plastic surgeries in teens in 2010, according to the American Society of Plastic Surgeons. About 35,000 nose reshaping surgeries took place that year in patients between the age of 13 and 19. Just because rhinoplasty is popular among teens doesn't mean it is the right choice for every teen, though. There are several factors to consider before deciding to go forward with the surgery or not.
Your Teen's Age and Growth
One of the most important considerations when deciding whether or not to let your teen undergo rhinoplasty is determining if he or she is physically ready for the procedure. It's typically recommended that a teenager wait until he or she has finished growing before undergoing surgery. Some teens are finished growing by age 15. Growth can continue for much longer in others. If your teen gets the surgery done too early, changes that occur as she or he continues to grow can undo or alter the results of the procedure and future surgery may be needed.
Your Teen's Goals
Talk to your teenager about his or her reasons for wanting the surgery. Your teenager should have realistic expectations. For example, he or she might want the surgery to remove a bump from the center of the nose or to make a wide nose slightly more narrow.
If your teenager wants a nose reshaping surgery to make his or her nose look like a celebrity's or to increase his or her popularity or standing among peers, you might reconsider giving permission. A consultation with a board certified plastic surgeon in advance of the surgery is a must, so that you and your child know what to expect. The surgeon can show you before and after photos of patients who have undergone the procedure or use computer imaging to give you an idea of the changes that can be made to the nose.
Your Teen's Wants
When discussing rhinoplasty with your teenager, it's important to determine whether it is something he or she genuinely wants. Your teenager might feel pressure from peers to get the surgery, thinking that it will bring more acceptance. Or, he or she might feel pressure from the media to change his or her appearance.
Most importantly, your teen needs to be the one to bring up the topic of surgery. Don't drop hints or pressure him or her into the procedure because you think it is the best thing for him or her. Unless your teen makes the decision for rhinoplasty on his or her own, he or she won't be happy with the results.
Your Teen's Behavior
Take a look at your teenager and decide whether or not he or she is mature enough to undergo elective surgery and to handle the results and potential risks of the procedure as well as the recovery. The American Society of Plastic Surgeons advises against surgery for teens who have a history of mental illness or depression or who have mood swings. If your teenager uses alcohol or drugs, he or she isn't a good candidate for rhinoplasty, no matter how much he or she wants the procedure.
Understanding the Risks
While the results from rhinoplasty can improve your teenager's life for the better, both emotionally and socially, it's critical that you both understand the potential risks involved in it and any other surgical procedure. For example, there is a risk of infection or scarring.
Your teenager should also be aware of the recovery time after the surgery. He or she shouldn't expect to walk out of the operating area with a perfect, new nose. There will most likely be swelling for some time and final results can take up to a year to appear.
Choosing the right doctor is also essential when your teenager is considering rhinoplasty. You want a doctor who has ample experience, training and certification. Dr. George Moynihan is a double-board certified facial plastic surgeon in the Chicago area. To schedule a consultation and find out if rhinoplasty is right for your teen, contact his office at 312-988-9300 for an appointment.