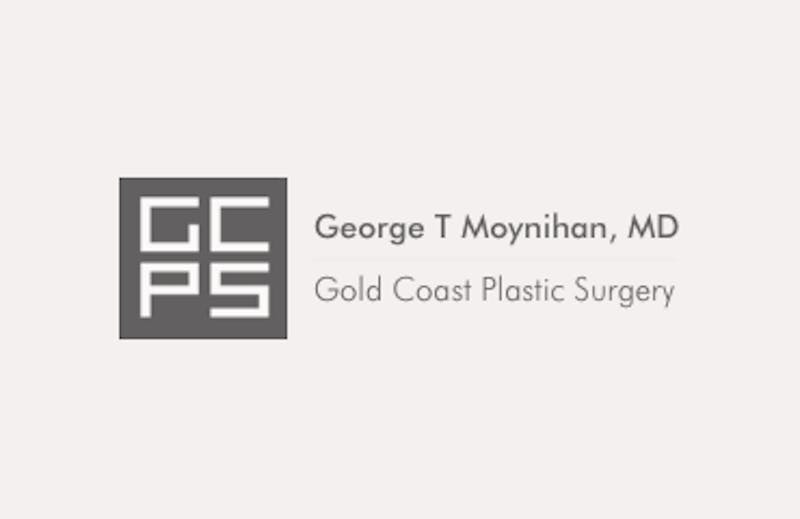 Patients who have undergone a rhinoplasty procedure often say that getting the surgery done is one of the best decisions they've ever made. They couldn't be happier. For reference, rhinoplasty is a surgical procedure performed on the nose to improve its appearance or function or bother. People who have issues with their nose, whether physical appearance or function, usually feel self-conscious about their nose, and often, it is the reason why they shy away from people or limit social interactions.
If you are unhappy with your nose, you should know that rhinoplasty is a perfectly safe procedure and patients who have undergone treatment are often quick to share how much rhinoplasty has changed their lives for the better.
If you are considering getting a nose job, finding the right plastic surgeon should be your priority. Once you've found a surgeon you can trust, it's time to schedule a consultation. Remember that initial consultations are important for two reasons: they give you all the information you need about the procedure and they help you get to know the surgeon just a little better, which helps in deciding whether or not to entrust them with your nose job.
That said, here are some of the things your surgeon may ask during consultation:>
1. What are your concerns about your nose?
The first thing your surgeon will want to know is why you're getting a nose job, which means he will be asking you specific issues you have with your nose. If you're having trouble breathing because your nostrils are too small or you have sinus problems, he will want to know about it. If you want to reduce the size of your nostrils or you want a more prominent bridge, you should tell your doctor about it. Whatever your issue, whether size, shape, or function, you have to be open about it with your surgeon because it's the only way he can figure out what's best for you.
2. Do you have a picture of what you want your new nose to look like?
The best way to show your doctor how you want your new nose to look like is to bring a picture of the nose you want to base your new nose on. Bear in mind that your idea of the "perfect" nose may not be perfect for you, so manage your expectations. Your facial plastic surgeon knows whether or not the nose you want is the right fit for the size, shape, and symmetry of your face because they know facial anatomy like the back of their hand. Trust that your nose is in good hands.
3. Do you have an existing medical condition?
For safety purposes, your doctor will ask about your medical history, specifically, if you are currently receiving treatment for a medication condition. If you have a history of bleeding or you're a smoker, you may not be eligible for the surgery. It all depends on your surgeon's evaluation. Patients with an existing medical condition or who have experienced bleeding may be advised to seek clearance from their physician first. For smokers, you may be asked to stop smoking for the next four weeks or so leading up to your surgery to avoid complications.
4. What is your current financial situation?
Some rhinoplasty procedures are covered by insurance, especially if it is medically related, depending on your insurance policy. Although your surgeon won't hesitate to perform the procedure on you, they may advise you to postpone it until your financial situation improves or once you've saved up enough money to pay for the procedure because they don't want you falling into debt because of the procedure. Be honest about your financial situation and how you'll be paying for the nose job. The clinic may have financing options for patients.
If you wish to learn more about rhinoplasty, please feel free to give us a call at (312) 736-7793. To schedule a virtual consultation with Dr. George T. Moynihan, please fill out the form here.