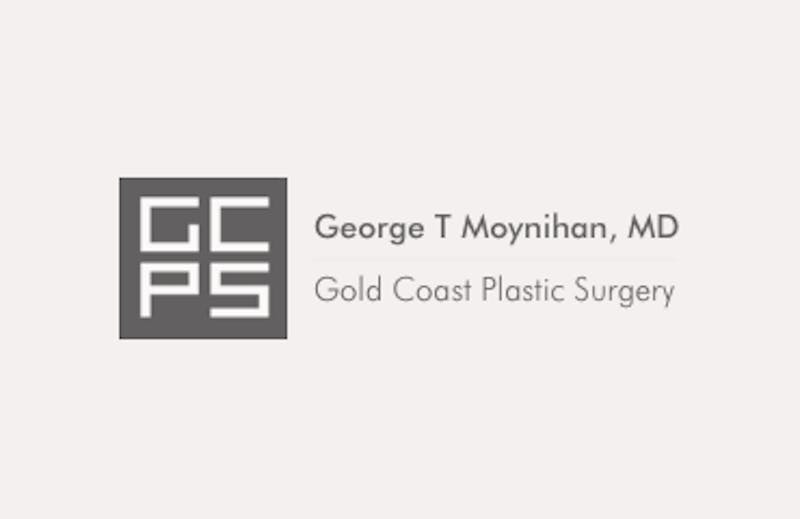 Eyelid Surgery, known in the medical community as blepharoplasty, is growing in popularity as surgical techniques become more advanced. If you want to ensure the best possible outcomes for your eyelid surgery, here's what you need to know to make sure you have safe upper eyelid surgery. Gold Coast Plastic Surgery offers expert surgical solutions for common aging issues, including minilift, face lift, browlift, and rhinoplasty procedures.
All surgical procedures involving the eye area must be executed by surgeons with in-depth expertise and board certifications. Whether you're undergoing ocular surgery by an ophthalmologist, or blepharoplasty — commonly known as eyelid surgery – by a board-certified plastic surgeon with a specialty in otolaryngology, your long-term health and safety should be the priority. The eye area is an extremely complex and delicate region, requiring a deft and cautious approach to ensure the best possible outcomes, regardless of the patient.
Eyelid surgery involves the removal of excess skin and tissue around the eyelid area – this can be the upper eyelids, lower eyelids, or both, in some cases. If you believe that eyelid surgery could be the right solution for your lifestyle, having a consultation with a plastic surgeon who specializes in surgeries of the face is highly recommended, and it is the best way to ensure safe upper eyelid surgery. Your consultation will help you better understand all of your surgical and non-surgical options, which might involve minimally invasive procedures such as Botox, and/or dermal fillers. However, if you meet the following criteria, eyelid surgery might be the best option for you:
If you have excess or loose skin in the upper or lower eyelid area
If the excess tissue in your upper or lower eyelid area causes you physical discomfort
If you have muscle laxity that affects your ability to see
Eyelid surgery targets only the eyelid area – your consultation might determine that a browlift could be a worthwhile supplementary procedure or might correct your issues alone. This is why having an in-depth consultation before committing to a procedure is important.
For some patients, eyelid surgery might be treated as a medical necessity by their insurance providers if it meets certain medical criteria. Check with your medical insurer to see if your surgery could qualify for medical coverage. However, you can discuss financing options with your plastic surgery center's finance office and see if you qualify for any payment plan or other type of assistance.
Eyelid Surgery – Before and After Photos
Gold Coast Plastic Surgery has helped hundreds of patients achieve stunning results after their eyelid surgeries. To look at the before and after photos of our patients, please visit our online gallery.
Gold Coast Plastic Surgery delivers first-class surgical treatment to patients seeking to refresh and rejuvenate their physical appearance. Please request a virtual consultation to see if eyelid surgery is right for you.
For questions about facial plastic surgery, please contact Dr. Moynihan.