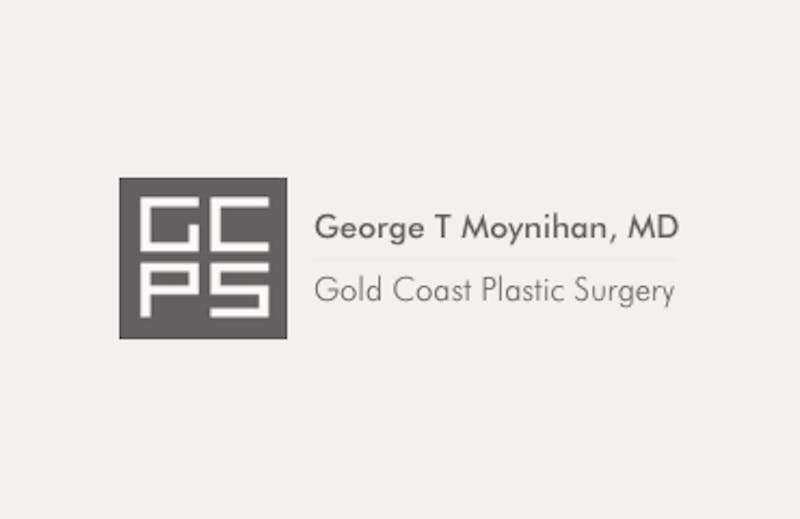 We all know that leading a healthy lifestyle helps keep us young, active and vibrant. Unfortunately, knowing what is good for you and actually following through with it are two very different things. While many people can keep substances out of their lives for the most part, for others it is not so easy. Unfortunately, unhealthy habits such as drinking, smoking, and drug use are not only bad for you, but also speed up the aging process, sometimes dramatically, by increasing wrinkling, triggering changes to the skin, and accelerating skin sagging. How does this happen, and what can you do to ease the signs of aging? First, let's take a look at how the two most common substances, cigarettes and alcohol, affect the aging process.
Cigarettes
Cigarettes damage your arteries prematurely and narrow your blood vessels, restricting your ability to send oxygen through the blood. These effects, combined with the high chemical levels in cigarettes, can cause premature skin aging that begins very quickly. Smokers often have sagging skin around the eyes, which makes them look older than they are. Cigarettes also contribute to poor skin tone and to lines around the lips from the repetitive motion of smoking. Age spots and discoloration are also common. Naturally, these are only the aesthetic problems caused by cigarettes. Many other health problems are closely linked to smoking.
Alcohol
Alcohol affects the body in several ways, including dehydrating the body and triggering stress hormones that facilitate premature aging. Because of this, stress and alcohol produce many of the same effects, and should be avoided to help keep skin looking young. Alcohol can encourage deeper wrinkles and skin redness, as well as internal health problems and issues with well-being. A smartphone app from the Scottish government goes so far as to show you what you'll look like down the road if you continue to drink at the rate you do now. It can be surprising to see how much overconsumption of alcohol can age you.
Solutions to Premature Aging
Fortunately, there are many methods available for "turning back the clock" and reducing signs of aging. Switching to a healthy lifestyle is the first and most important step; however, this change will not reverse the effects of aging. There are many surgical and non-surgical anti-aging treatments available, ranging from injectable fillers to eyelid surgery to a full face lift. If you're not sure which procedure is the best for you, an expert facial plastic surgeon should be able to help you. He or she will also evaluate you to make sure you're a candidate for plastic surgery.
Substances Can Compromise Your Eligibility for Plastic Surgery
One of the major requirements for any facial plastic surgery is that the patient must be in relatively good health. Excessive substance use, particularly smoking regularly, can compromise your health, and in turn, make you an unsuitable candidate for most procedures. Smoking, drinking, and drug use can make it more difficult to heal properly after surgery, compromise your results, and pose additional risks during the procedure itself. You're not necessarily out of luck, however. If you are a current smoker, for instance, you will have to stop using cigarettes in the months and weeks before and after the procedure. Take these instructions from your doctor very seriously; you don't want to risk your health or your outcome.
Be Honest with Your Doctor
While you might be worried about putting your candidacy in jeopardy by telling your doctor about any history of heavy substance use, it's extremely important to be upfront and honest with potential surgeons.
Finding a Qualified Plastic Surgeon
Choosing your surgeon is one of the most important decisions you'll make in the process of your surgery. Be sure to interview a number of board-certified facial plastic surgeons to see what your options are and ask questions. For top-notch care in the Chicago area, contact facial plastic surgery expert Dr. George T. Moynihan of Gold Coast Plastic Surgery at (312) 988-9300. Dr. Moynihan offers a wide range of anti-aging facial surgeries and treatments.