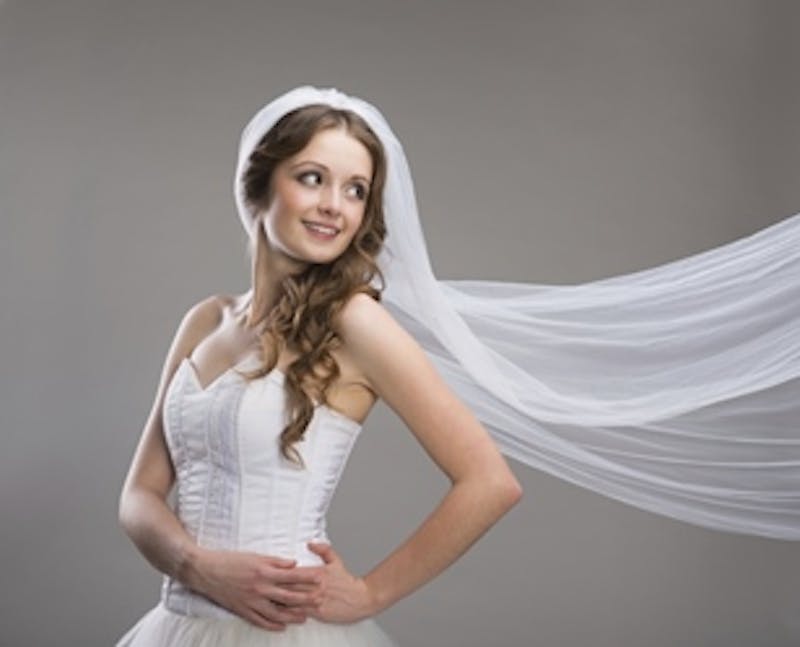 Your partner finally popped the question, and you've now got a wedding to plan. You want the big day to be perfect, from the color scheme you choose and the cake you cut, to the dress you end up wearing and perhaps even the appearance of your nose. If you have long disliked some aspect of your nose, planning a wedding might be the ideal time to plan for rhinoplasty as well, as long as you have enough time before the ceremony and reception to heal. The pictures from your wedding day will last forever and you want to look your best in them.
Before you decide to go through with a nose reshaping procedure, there are a few things to think about. It takes time to heal from the surgery, for one thing. Although the decision to undergo plastic surgery is a personal one, remember that you're about to join a new family. It might be worth talking about your decision with your spouse-to-be.
Talking to Your Family (to Be)
Depending on how close you are to your fiance's parents, and whether or not your future mother-in-law likes you, you might be hesitant to let them know that you've decided to get a pre-wedding rhinoplasty procedure. It's really not their business, so you don't have to mention it to them unless you feel comfortable doing so.
You should, however, probably mention your decision to your fiance. Rhinoplasty will change your appearance, and it's not something you want to surprise your future spouse with. If your fiance is supportive, he can be a great resource to you as you prepare for the surgery and afterwards as you recover.
For example, your fiance can attend your consultation with you and learn more about the surgery from the doctor. You can review before and after photos from past surgeries performed by the doctor and decide if the surgeon is the right one for you, together.
Having your fiance's support is also a must for the healing and recovery period after the rhinoplasty. For example, you'll need someone to drive you home from the surgery center and to help you out during the first few post-surgery days.
Scheduling
Timing is important when deciding to undergo a pre-wedding rhinoplasty. While you might see results in after about three to six months, in some cases, full results aren't completely visible until about a year after the surgery. Odds are you aren't going to a wait a year to get married. In most cases, scheduling your surgery about six months before the wedding should be fine.
It's also important to remember to schedule your surgery around other wedding events. If you and your fiance are going to have an engagement party or if your bridesmaids are going to throw you a shower, you don't exactly want to show up to either event with stitches, bruising or a cast on your nose. Either schedule the events before your surgery, or after swelling and bruising has diminished. In most cases, the most noticeable signs that you've had a nose reshaping surgery fade after about two weeks.
Recovery Time
Deciding to get a rhinoplasty before your wedding can actually work in your favor. Most patients take a week off from work to allow themselves time to heal from the surgery. While you should focus on resting during that time, you can also use it to plan certain aspects of your wedding. Finalize your guest list, for example, or flip through bridal magazines to choose your colors or bridesmaid dress styles. You might not be up on your feet, but that doesn't mean wedding planning has to stop.
Expectations
Before you decide to undergo rhinoplasty, it's a good idea to make sure your expectations are realistic. Everyone wants to look fantastic on their wedding day. But, it's important to understand the difference between improving your appearance by having surgery to make your nose better fit your face and attempting to alter your appearance so that you look exactly like a movie star or model. During your consultation with the surgeon, he will typically help you understand what type of results to expect. In a lot of cases, a surgeon won't perform the procedure if your expectations are not realistic.
If you are in the Chicago area, schedule a consultation with Dr. George Moynihan to discuss your pre-wedding rhinoplasty options and to decide if the surgery is right for you at the present time. Dr. Moynihan is a double board certified facial plastic surgeon. To schedule an appointment, call his office at 312-988-9300.