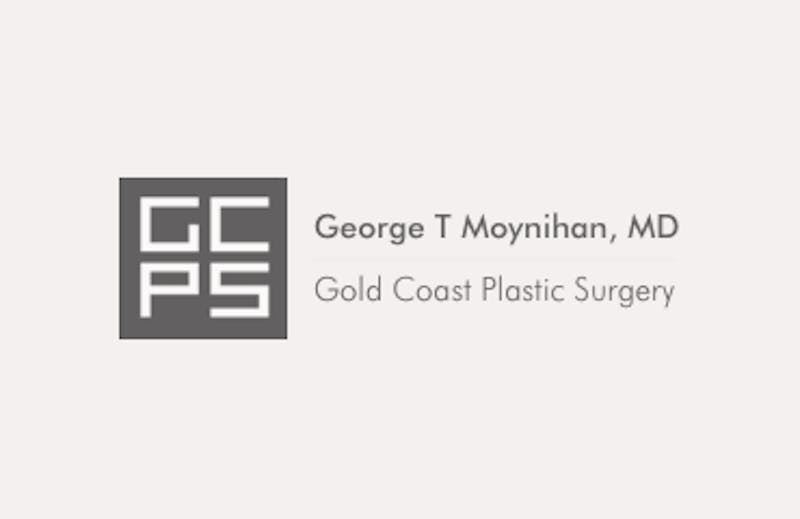 In this series of articles, we discuss some of the most common questions and concerns we hear from patients during their consultations. Gold Coast Plastic Surgery is one of the top facial plastic surgery providers in Chicago, providing expert surgical and non-surgical interventions for common and not-so-common aesthetic and medical concerns.
Most people who pursue elective aesthetic surgeries seek improved confidence, a better sense of self-worth, and the appearance of success. In other words – they seek happiness. But do they get it in the long run? While our patients at Gold Coast Plastic Surgery are overwhelmingly highly satisfied with the results of their rhinoplasty surgeries, whether the patient is happier with their overall quality of life post-operation will depend upon several factors.
Your general confidence prior to the procedure. If your nose is only one of many issues that drain you of your confidence, a nose job won't fix the issue. If you struggle with depression or other mental health concerns, it is critically important to address those prior to committing to a permanent elective surgery. A limited study conducted in Norway indicated that young patients who suffered from unmanaged anxiety and/or depression and went on to undergo cosmetic surgery experienced an increase in depression and anxiety post-operation.
Why you are having the procedure performed. There are many reasons patients choose to have a nose job, but if you are doing it for anyone other than yourself, you may regret it later on. Are you having a nose job so that you'll look a certain way for a partner? If your partner is pressuring you to undergo an aesthetic procedure, you may be better off ditching the partner and keeping the nose.
The quality of the procedure. Clearly, patients will be made profoundly unhappy by poorly executed plastic surgeries. Finding a board-certified facial plastic surgeon with in-depth experience in otolaryngology and performing rhinoplasty on diverse patients will ensure optimal results.
While it is impossible to predict with 100 percent accuracy whether a patient will be fundamentally happier after having a nose job even if the procedure is a success, having the right emotional support and resources available to you both before and after the procedure will help you make the right decision for yourself.