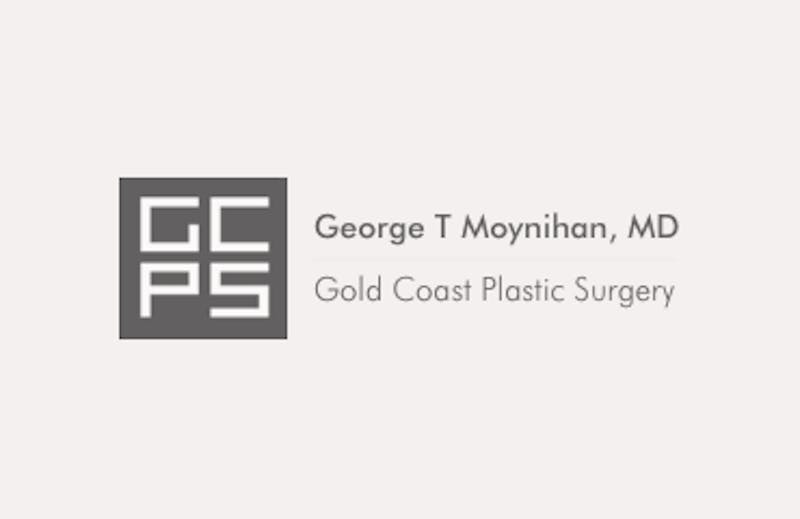 A Basic Guideline
Most otoplasty patients are eager to remove post-surgical bandages and see their newly reconstructed ears immediately following surgery. However, it is important to realize that otoplasty recovery consists of phases wherein full benefits are not appreciable until approximately six to eight weeks post procedure. Recovery times will vary from patient to patient, but the process is generally quite simple with minor discomfort. Investing the proper amount of time in healing will maximize overall recovery. Each patient will follow a unique protocol, but below is a basic guideline to otoplasty recovery.
Immediately Following Otoplasty
Upon completion of ear surgery, the patient's head and ears are wrapped with special bandages to support the new ear shape and position. Patients will remain in the surgical facility or hospital for approximately one hour, or until they feel comfortable enough to go home. Young children that require general anesthesia must stay longer for observation. In some cases, the doctor may order an overnight stay. Both adults and children should be driven home by a responsible family member or friend.
The First 24 Hours
It is recommended that a responsible companion assist you at home for the first 24 hours following your operation. It is vital that you rest and keep your head in an elevated/upright position to control swelling and bruising. The compressive hospital bandages may become uncomfortable around sore and/or swollen ears, but it is important to keep them on. Your doctor will prescribe you pain medications as needed, but most patients do well with OTC pain relievers like Tylenol.
The First Week
After a few days, the hospital bandages will be removed in your doctor's office. In most cases, another lighter surgical bandage will be applied to continue in proper healing. Ears will feel better overall, but some soreness is still expected. The second bandage is removed within one to two days at home. After one week, all bandages can be removed. Now, patients can take their first shower. Take caution around your ears when washing your hair. Mild cleansers are recommended during the first week to reduce skin irritation and healing complications. After the bandages are removed, an antibiotic ointment must be applied to the ears approximately three times per day for three days to prevent infection from developing. A special headband during nighttime must be worn to prevent pulling or folding of the ears during sleep.
The Second Week
Patients will see their doctor for a second follow-up visit one week after surgery. If non-absorbable sutures were used, they can be removed at this time. Some swelling may still remain, but overall ear shape will appear much improved. A headband is still recommended for the nighttime only during week two and week three. Adults can usually return to work and children can return to school at the start of the second week. However, sports and strenuous physical activity must be avoided for at least four weeks follow surgery. Even after eight weeks, it is possible to disrupt the new ear shape. Final results can be appreciated after six to eight weeks.
Risks and Complications
Although rare, otoplasty, like any surgery, is associated with risks and complications. Risks include infection, blood clot and excessive scar tissue formation. Contact your doctor immediately with any concerns or if you experience any complications.
Tips for Otoplasty Recovery
Avoid any activities that can negatively impact the ears until full healing has taken place
Avoid heat, i.e. blow dryers and/or sun tanning, around the incision/surgical sites while bandages are present
Avoid sleeping on your side during the recovery period
Apply a warm compress to the ears after bandages are removed to relieve any swelling
Apply healing ointments as directed by your doctor to prevent scarring
Try wearing wider sport headbands for the first six weeks during sleep to maintain ear shape
Do not pierce your ears for at least three weeks after surgery
Ear surgery has a high rate of patient satisfaction and offers rewarding benefits. To ensure the most predictable and natural otoplasty results, consult with a board certified facial plastic surgeon. Founding member and medical director Dr. George T. Moynihan, MD of Gold Coast Plastic Surgery is well-regarded as one of Chicago's finest facial plastic surgeons. Double-Board Certified by the American Board of Facial Plastic and Reconstructive Surgery and the American Board of Otolaryngology – Head and Neck Surgery, Dr. Moynihan has extensive experience in otoplasty techniques and procedures. Dr. Moynihan performs otoplasty using permanent sutures and cartilage excision to reshape the ears. Read more about otoplasty in Chicago or contact Gold Coast Plastic Surgery in Chicago, IL at 312.988.9300 to schedule your initial consultation.