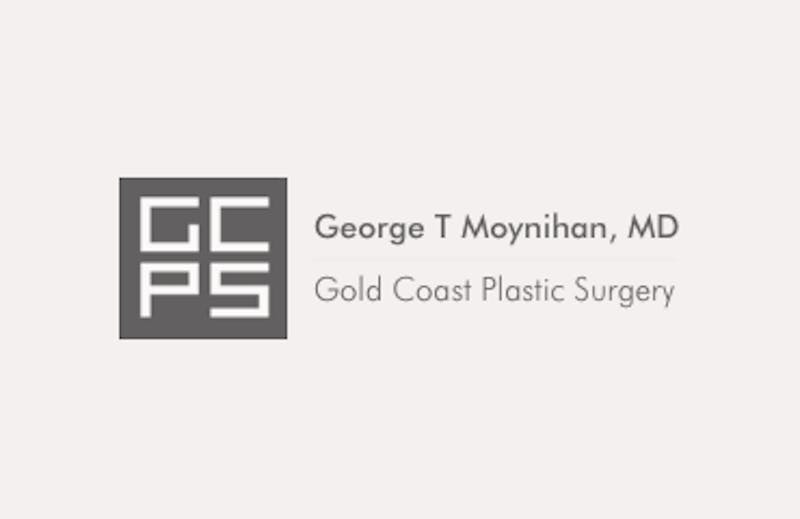 Your big ears have heard some pretty nasty things. Incessant teasing and name calling – especially if you are the subject of the putdowns – don't always go in one ear and out the other, either. The badgering can even be traumatizing, beginning in childhood and on into adulthood. The good news is you no longer have to cover your ears.
Perhaps, you've already heard that otoplasty surgery can correct ears that are deformed, oversized or protruding. If you haven't, perhaps, you might want to listen up. Plastic surgeons have, indeed, been able to reshape, pin-back, reduce in size, or change symmetrically almost any ear defect.
Sometimes these defects are evident at birth or become increasingly apparent with age. Sometimes injuries or previous surgeries can leave an ear disfigured. That said, there is no longer any reason to live with the self-consciousness or low-self esteem brought about by your unsightly ears. Surgical advances can produce natural shapes and alter even the slightest abnormalities.
Child's Play
Otoplasty is most common among children. The American Society of Plastic Surgeons says most cases include children between the ages of 4 and 14. However, just about anyone in good health without ear infections or medical conditions that might obstruct healing can be a candidate for otoplasty reconstruction.
ASPS also recommends the sooner the surgery, the better is a good rule of a thumb for two reasons:
Children have cartilage that is extremely pliable and easier to shape;
Cosmetic surgery at a younger age will eliminate psychological effects that can develop from peer ridicule.
Candid Consultation
Realistic expectations, desired outcomes and an understanding of the surgery are imperative. All this will be discussed in consultation with your surgeon as well as the potential risks, required anesthesia, surgical facility and costs involved. Surgery can take up to two hours.
Procedures to Expect
Typical cases call for an incision to be made in the natural fold area located inconspicuously behind the ear. This is where excessive cartilage – usually to blame for most defects — will be trimmed or removed to reshape your ear. Non-removable sutures are then attached to keep the reshaped cartilage in place and stitches are used to close up the outside incisions. In other cases, your surgeon will remove only enough skin needed to fold the ear cartilage back instead to achieve the look you want.
After the procedure, you will be fitted with a bandage wrapped around your head to secure the new positioning of your ears and hasten the healing process.
Music to Your Ears
It is important to know that otoplasty surgery will not improve your hearing ability. It will, however, improve the way you look and how you feel about yourself. Now, that should sound like music to your ears. To learn more about otoplasty, contact renowned Chicago facial plastic surgeon Dr. George T. Moynihan of Gold Coast Plastic Surgery at (312) 988-9300.