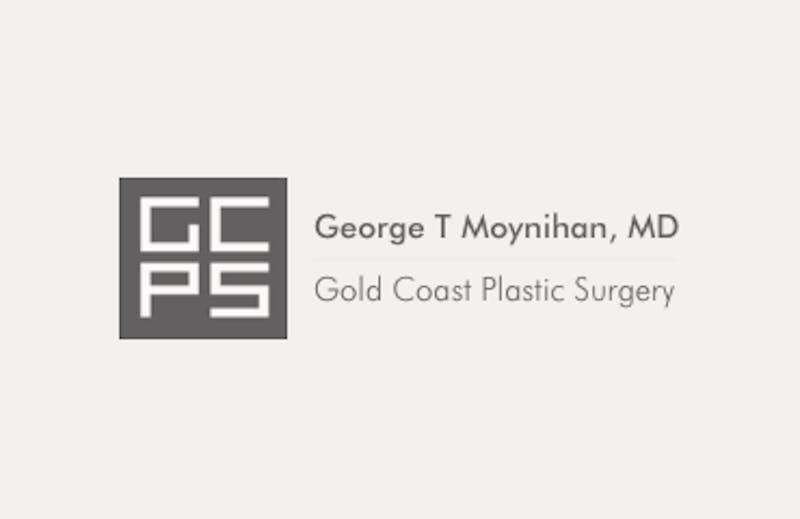 Gold Coast Plastic Surgery is Chicago's leading cosmetic surgery and minimally invasive aesthetic treatment provider, offering surgical and non-surgical solutions for common and complex facial aesthetic issues. If you would like a consultation for a contour face lift in Chicago, please contact the representatives at Gold Coast Plastic Surgery for a consultation.
While it is completely normal for skin to lose elasticity as we age, there are certain conditions that can accelerate sagging and drooping. Significant weight loss, smoking, chronic lack of sleep, and even being genetically predisposed to sagging skin are all contributing factors to appearing older than our years. If you have concerns about significant sagging of the facial skin, neck and/or jowls, a contour face lift may be an appropriate solution. However, there are multiple other surgical and non-surgical options that could also successfully address those conditions.
While your plastic surgeon will help you determine which procedure will be the most appropriate for your condition, here are a few options – both surgical and non-surgical – that can help you achieve a more contoured, refreshed, and youthful appearance.
Contour Face Lift
A traditional face lift involves surgical intervention of the bottom two-thirds of the face, tightening and re-sculpting the areas across the cheekbones through to the jaw. After incisions have been made, the skin of the face is separated from the muscle and tissues, repositioned and tightened, and once the re-contouring has been performed, fine sutures will be placed in inconspicuous locations.
Full contour face lift procedures are performed on patients needing significant correction due to an abundance of excess skin on the lower face and jowls. Patients should expect the full surgery to take approximately four hours to complete, using either general anesthesia or a local with sedation, depending upon the patient. Full contour face lift surgeries are typically outpatient procedures. Recovery time can be lengthy – patients are generally advised to take up to two weeks to rest, with the full recovery period lasting up to six months. Exposure to the sun should be limited during recovery, and sunblock with a high UVA and UVB protection factor should be used even post-recovery.
Patients can expect the results of full contour face lift surgery to last up to 10 years.
Mini Lift
Mini lifts are surgical procedures for patients that do not require correction extensive enough to merit a full face lift, yet have jowls and other issues that may not be effectively addressed through non-surgical means. The mini lift targets the lower cheeks, jowls, and neck. The surgery generally takes only 90 minutes, and the recovery process is shorter than with standard face lifts, generally requiring only a week.
Botox
Botox is a minimally invasive treatment designed to inhibit the production and entrenchment of dynamic lines and wrinkles. It doesn't fill the lines – it relaxes the facial muscles and prevents over-activation.
Dermal Fillers
Dermal fillers are exceptional solutions for a wide range of facial aesthetic issues. Formulas like Juvederm and Restylane add volume, smooth fine lines and wrinkles, and offer subtle recontouring of facial features (the "non-surgical nose job" is an example of facial filler recontouring).
If you're in Chicago or the surrounding region and think that a contour face lift is right for you, please contact the team at Gold Coast Plastic Surgery to schedule a consultation to see which procedure or combination of procedures is right for you.
For questions about facial plastic surgery, please contact Dr. Moynihan.