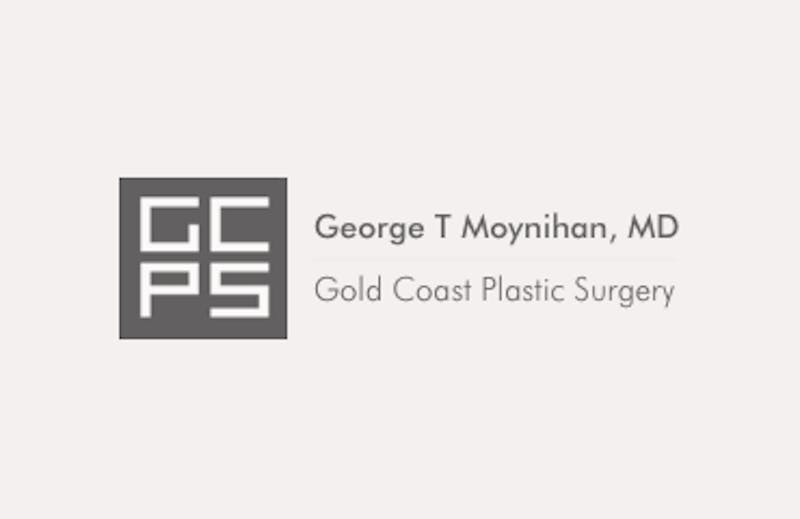 When one talks of aging, the most common skin issues that come up usually revolve around lines and wrinkles; under-eye bags are rarely ever mentioned but these too are a natural effect of the aging process. Procedures like Ultherapy under eye treatment as well as over-the-counter (OTC) creams can help improve their appearance.
What causes eye bags to appear?
First off, it would be helpful to understand how under-eye bags form before you look for treatments to improve them. In a nutshell, loss of skin elasticity is the major culprit in the formation of eye bags. As we age, the skin loses its ability to "bounce back" or to defy gravity. For your eyes, this means the skin and tissues that help keep the fat around your eyes weaken, causing the fat to travel down the eyes and accumulate in the area just under your eyes.
Improving eye bags
There are several ways to improve those unsightly eye bags, from non-invasive to surgical. The choice depends on your goal as well as your financial capacity, and yes, patience too. For those who do not wish to undergo any type of surgery for their eye bags or even other skin concerns, these non-invasive alternatives might just be what you need:
1. Ultherapy under eye treatment
If you wish to see a dramatic improvement on your eye bags, and you want longer-lasting results, Ultherapy under eye treatment might be right up your alley. Ultherapy is the only FDA-cleared non-invasive device to lift and tighten skin around the eyebrows, eyes, under the chin, and around the neck as well as improve lines and wrinkles on the chest area.
Using ultrasound energy, Ultherapy under eye treatment penetrates the deeper layers of the skin to stimulate collagen production and develop new skin. Patients who have undergone an Ultherapy treatment specifically for the eyebrows often find the skin on the upper eyelids as well as bags under the eyes have significantly improved as well.
2. OTC creams
OTC creams that contain retinol can help improve the appearance of under-eye bags as retinol has been found to help with collagen deficiency. Depending on your needs, applying retinol cream under the eyes once a day can gradually improve the appearance of those eye bags.
3. Tea bags under the eyes
This is perhaps one of oldest and most common types of home remedies for under-eye bags. Some simply place the wet tea bags on their eyes but if you want to truly zero-in on the "eye bag altering" benefits of tea, steep the tea bags first for about two minutes and then let these chill in the refrigerator for about 20 minutes. After 20 minutes, squeeze the liquid out and apply these under your eyes. For the tea bags, leave them on your eyes for approximately 15 minutes.
4. Lifestyle changes
Unbeknownst to you, it might be your lifestyle that caused those under-eye bags to form. Making a few lifestyle changes could significantly improve their appearance over time. Quit smoking. Limit alcohol consumption. Increase water intake to keep the skin hydrated. Wear sunscreen. Limit sun exposure. These easy-to-do changes can already have a positive effect on your skin, and your eye bags.
Understand that these non-invasive and at-home remedies will not give you instant results. You need to be patient as Ultherapy does its wonders and stimulates the body to produce collagen. OTC creams, tea bags, and lifestyle changes also do not give instant results and the results may not be as noticeable as that from Ultherapy but they will improve your eye bags over time.
Ultherapy under eye treatment at Gold Coast Plastic Surgery
Are you ready for your Ultherapy under eye treatment? Please feel free to give us a call at (312) 736-7792. To schedule an online consultation with Dr. George T. Moynihan, please fill out the form here.